GCB News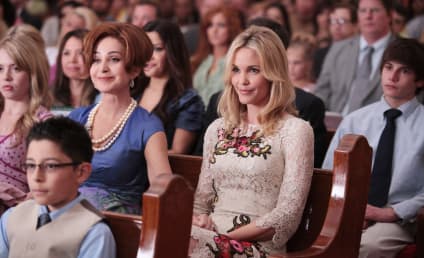 GCB Series Premiere Review: Desperate in Dallas
The GCB premiere took us to Dallas this. What did you think of the new ABC series?
Exclusive
Kristin Chenoweth Previews GCB: It's Like Chocolate Cake!
It's like chocolate cake! That's how Kristin Chenoweth describes her new ABC series, GCB.
New Show Preview: What to Watch in 2012
Which new shows that premiere over the next few weeks deserve a spot on your DVR? Read on. Find out.