Haven TV Listings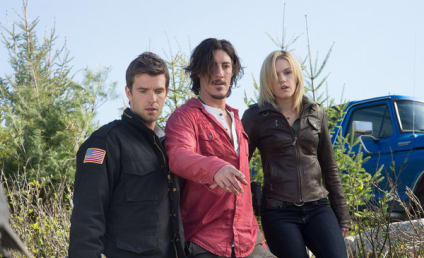 Haven Season 4 to Premiere On...
Haven Season 4 will premiere on September 13. Make your plans accordingly!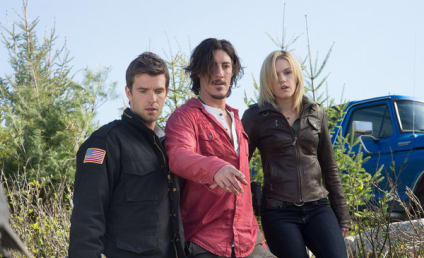 Haven Season 3 Finale, Pulled Episode Rescheduled for January
The Haven Season 3 finale will air next month, as the network made a scheduling announcement today.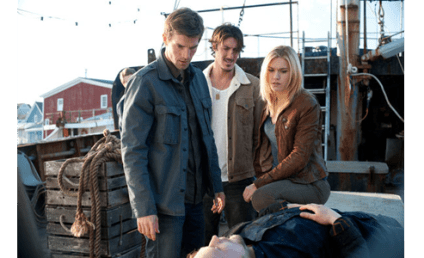 Haven Season 4: Confirmed by Syfy!
Haven has been renewed for a fourth season. Syfy made the announcement this afternoon.