Hawaii Five-0 Set Visits
Exclusive
Nick Jonas Previews Action-Packed Hawaii Five-0 Role: "It's a Lot Of Fun"
Nick Jonas stars this week on Hawaii Five-0. Read on for an exclusive chat with the artist.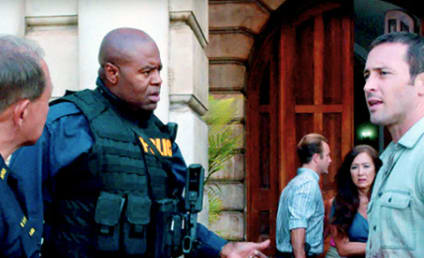 Exclusive
Hawaii Five-0 Q&A: Chi McBride Talks Action, Top Roles and More
Chi McBride is now a key player on Hawaii Five-0. He talks about the character and the series in this exclusive interview.