Longmire News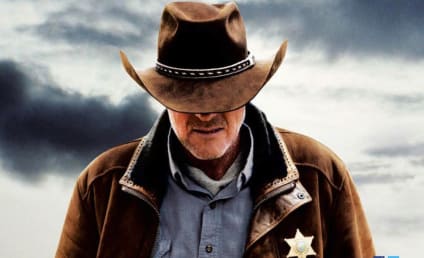 Longmire Series Premiere: What Did You Think?
Did you tune in for the Longmire series premiere? What do you make of this new A&E drama?
Longmire Review: Welcome to Wyoming
The series premiere of Longmire takes viewers into the heart of Wyoming and introduces viewers to a downtrodden sheriff. Read on for an advanced review.