Longmire Exclusives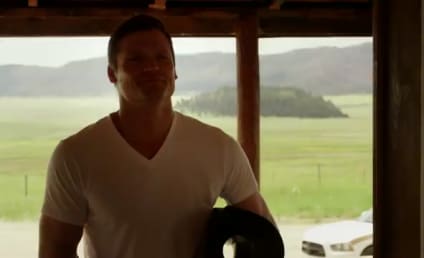 Exclusive
Longmire Season Finale Sneak Peek: Where's Walt?
Longmire airs its season 2 finale tonight. Watch a clip from the concluding episode now.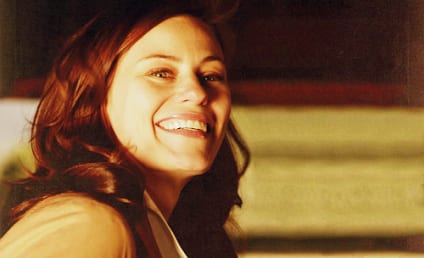 Exclusive
Cassidy Freeman Speaks on Emotional Pull of Longmire Character
Cassidy Freeman stars as Cady Longmire on A&E's latest hit. She opens up about that role in this interview.