Lost TV News
Happy Lost Day: The Numbers Have New Meaning!
Lost Day has finally arrived! How will you celebrate this monumental occasion?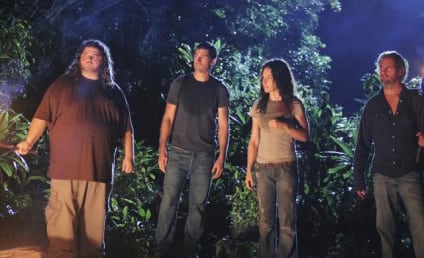 Lost Ranked on IMDB as Top Series of Last 10 Years
Lost was the most popular TV show of the last 10 years. At least according to IMDB's rankings.
Season Finale Pregnancy Spoiler: The Field Narrows!
Who's knocked up on their season finale? The list of contenders has narrowed a bit.