Louie TV Listings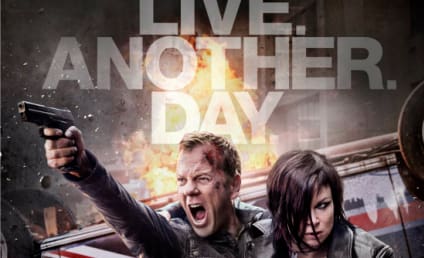 May Premiere Calendar: Set Your DVR!
Get your DVR ready! It will be a busy month of May for new and returning show premieres.
Louie Season 4 to Premiere in 2014
Louie Season 4 has been bumped back until 2014. By request of the show's star.
FX Announces Premiere Dates for Louie, Wilfred, Anger Management
FX has announced return dates for two comedic favorites, along with the premiere date for Charlie Sheen's new sitcom.