Major Crimes Exclusives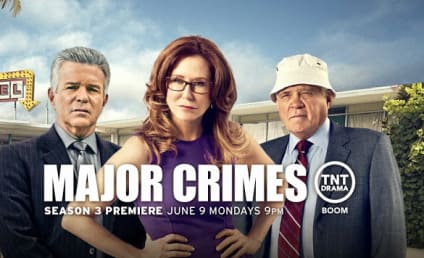 Exclusive
Major Crimes Scoop: Creator James Duff Talks Great Expectations, Raydor/Flynn Romance?
Major Crimes is back! Gather up some key Season 3 scoop now.
Exclusive
Major Crimes Season 2: What to Expect
Major Crimes Season 2 kicks off tonight. Read on for an exclusive set visit preview.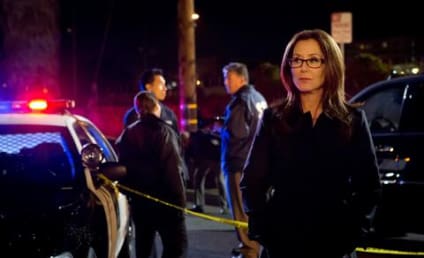 Exclusive
Mary McDonnell Previews Major Crimes Season 2, Introduction of Sharon's Ex-Husband
TV Fanatic chats up Mary McDonnell in this exclusive interview. Read on for scoop on Season 2 of Major Crimes.