Missing TV Listings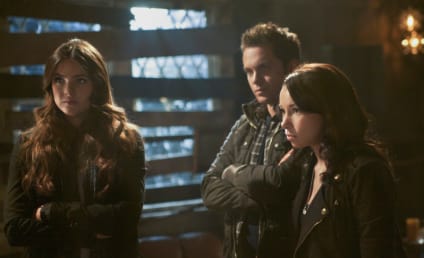 Cancelled Shows: Which Will You Miss Most?
Dry your tears and vote, TV Fanatics: Which of these canceled shows do you most wish got renewed?
ABC Renews Scandal, Cancels GCB, Adds Nine New Shows
ABC has renewed Scandal and added five new shows to its schedule. Read on for details.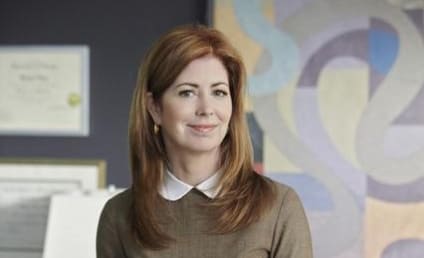 ABC: Save Which Show?
ABC has some difficult decisions in its future. Which of these bubble shows do you hope sticks around?