NCIS: Los Angeles Commentary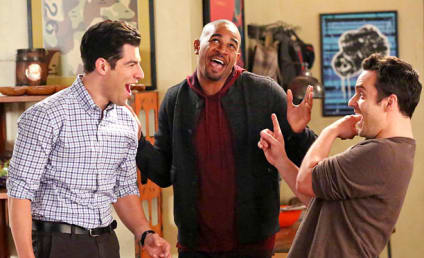 New Year's Resolutions: TV Characters Reveal All!
What do your favorite TV characters resolve to do differently in 2014? Read on. Find out!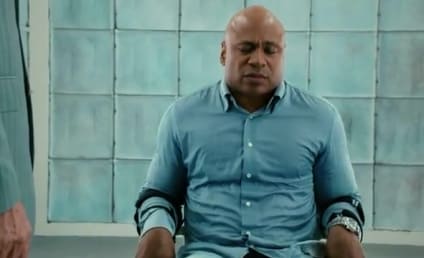 NCIS Los Angeles Finale: Did Torture Scene Go Too Far?
On the NCIS: Los Angeles season 4 finale, Isaak Sidorov tortures both Sam and Deeks. Did the show go too far?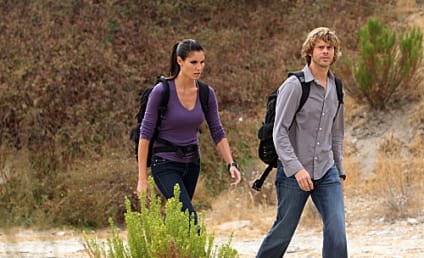 TV Fanatic Staff Selection, Take 3: Kensi and Deeks for Most Dynamic Duo!
What makes NCIS: Los Angeles' Kensi and Deeks the most dynamic duo on television? We make the case for the special agents here in our latest commentary piece.