NCIS Commentary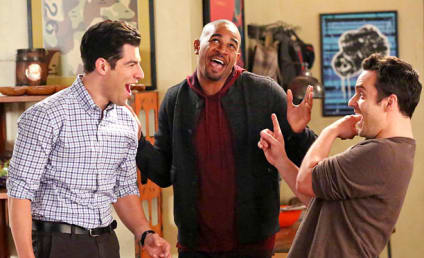 New Year's Resolutions: TV Characters Reveal All!
What do your favorite TV characters resolve to do differently in 2014? Read on. Find out!
NCIS Season 11: Our Wish List
NCIS Season 11 kicks off on Tuesday, September 24th. Here's what we hope to see over the coming weeks.
Unlucky In Love: Our Advice for Tony DiNozzo
We give advice about love to NCIS' Special Agent Tony DiNozzo. Let's help him find Ms. Right, people!