Nurse Jackie TV Listings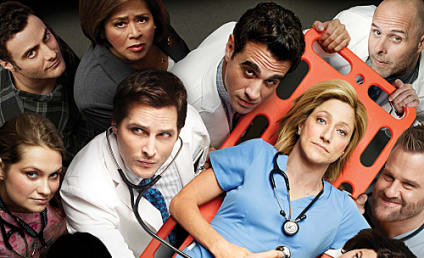 Nurse Jackie Season 5: Confirmed!
Nurse Jackie Season 5 is a go! Showtime has given the green light to this Edie Falco-driven drama.
Showtime Announces Return Date for Nurse Jackie, The Big C and The Borgias
When will three of Showtime's biggest hits return? The network's president made the announcement today.