Perception TV Listings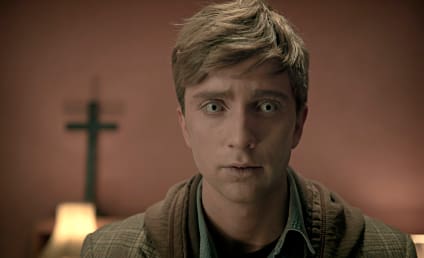 Summer Premiere Calendar: Set Your DVR!
Which shows will premiere this summer? Click through our calendar now and prepare your DVR accordingly.
TNT Schedules Summer Premiere Dates
TNT has released its summer premiere calendar. Read on to learn when Falling Skies and other network favorites will return.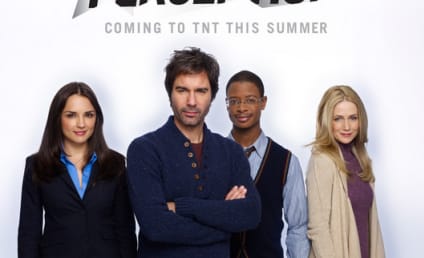 TNT Picks Up Perception for Season 2
Perception is returning for a second season. TNT made the announcement today.