Revenge Commentary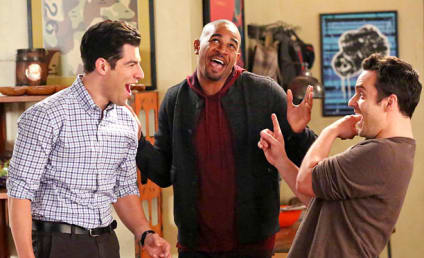 New Year's Resolutions: TV Characters Reveal All!
What do your favorite TV characters resolve to do differently in 2014? Read on. Find out!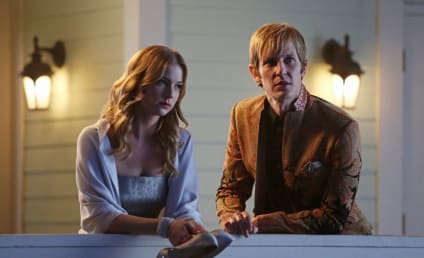 Revenge Season 3: Our Wish List
Revenge Season 3 is months away. Sound off now on what you want to see from the series.
TV Fanatic Staff Selection, Take 2: Emily and Nolan for Most Dynamic Duo!
What makes Emily and Nolan the most dynamic duo on television? One writer explains all in this commentary piece.