Revolution TV News
CANCELED! Which Shows Have Received the Axe?
It's been a whirldwind week of television news. We try to recap all the cancelations in this gallery.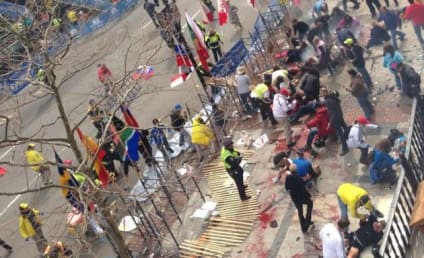 NBC Preempts Revolution in Favor of Boston Bombing Coverage
NBC will not air a new episode of Revolution tonight. A news special will take its place.
NBC Pilot Pickups: First Cast Looks!
NBC has placed a number of new series orders. Get your first look now at the casts of Chicago Fire, Revolution and more.