Watch Rubicon Online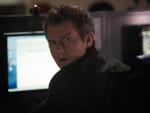 Watch Rubicon Season 1 Episode 6
"Look to the Ant"
Original Air Date:
Kale makes Will a surprising offer on this episode of Rubicon, as viewers are left to wonder what the former is up to and what side he is on.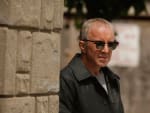 Watch Rubicon Season 1 Episode 5
"Connect The Dots"
Original Air Date:
Will canvasses the American Policy Institute for shady behavior and employees this week. Simultaneously, Katherine takes the shady matters surrounding her husband's death into her own hands.