The Secret Circle TV News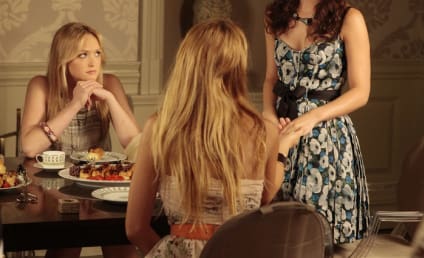 CW Full Episodes: Now on Hulu!
The CW has made its shows available on Hulu for the first time. Watch them on TV Fanatic!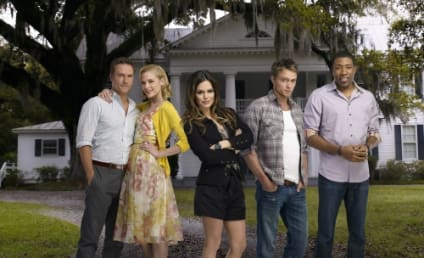 The CW Reveals Fall Schedule, Shifts 90210, Nikita
90210 and Nikita are on the move. Rachel Bilson is coming back to TV and more. Check out this fall's schedule on The CW.
Brittany Robertson to Star in Secret Circle
Great news for Life Unexpected fans: Brittany Robertson isn't finished with The CW!