Sherlock Spoilers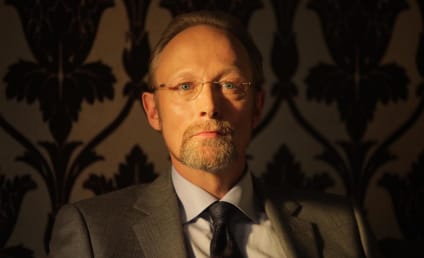 Sherlock Scoop: Season 3 Villain Revealed!
With whom will Sherlock do battle on Season 3? Read on for the answer!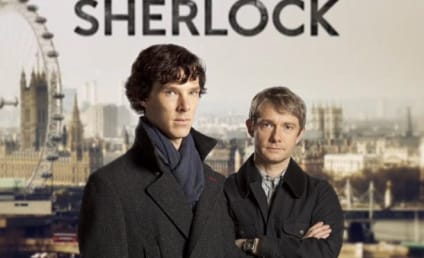 Comic-Con
Sherlock Season 3 Premiere Title Revealed, Major Cliffhanger Promised
Sherlock Season 3 is on the way. Read on for a few tidbits and spoilers related to the British hit.