The Finder News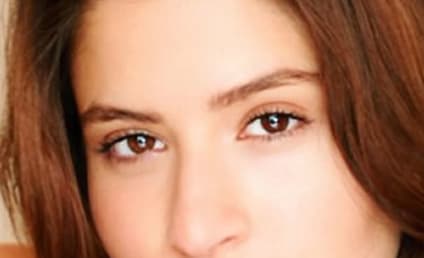 Mercedes Masohn, Maddie Hanson Cast on The Finder
Mercedes Masohn and Maddie Hanson have been cast on The Finder, according to reports.
Saffron Burrows Leaving The Finder; Character Being Recast
The female lead on The Finder is being recast, with Saffron Burrows leaving the show, according to reports. Read on for more details.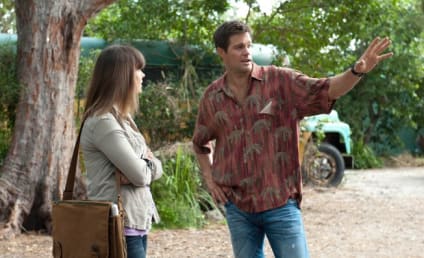 The Finder to Fill in For Bones in Mid-Season
Bones' spinoff The Finder will debut in mid-season, Fox said Monday. The new show will allow Emily Deschanel to go on maternity leave.