Watch The Firm Online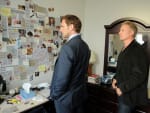 Watch The Firm Season 1 Episode 3
"Chapter Three"
Original Air Date:
Mitch tries to get a better understanding of the dangers surrounding himself and his family on this episode of The Firm.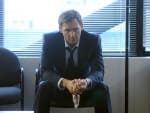 Watch The Firm Season 1 Episode 1
"Pilot"
Original Air Date:
We catch up with Mitch McDeere 10 years after we first met him in John Grisham's famous book. The lawyer and his family are recently out of witness protection.