The Middle Casting News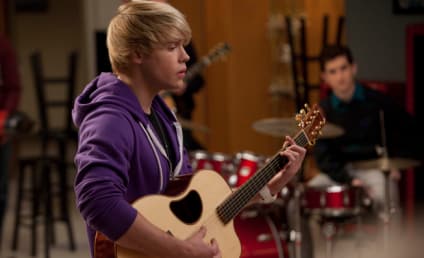 Chord Overstreet to Guest Star On...
Chord Overstreet is headed back to the small screen. On what sitcom? Find out now!
Ray Romano to Guest Star on The Middle Season Premiere
An Everybody Loves Raymond reunion is in the works. Look for Ray Romano to guest star on the season premiere of The Middle.