The Playboy Club News
NBC Announces Fall Premiere Dates
When does your favorite NBC series return? Find out now!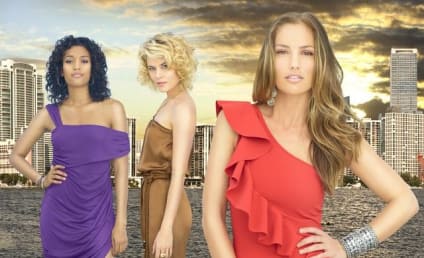 Which New Show Looks Best?
The networks have unveiled their fall schedules. Vote now on which drama has the most appeal.
The Playboy Club Preview: It's a Lifestyle...
The Playboy Club is coming to NBC. Check out this extended preview for the upcoming drama now.