The Voice News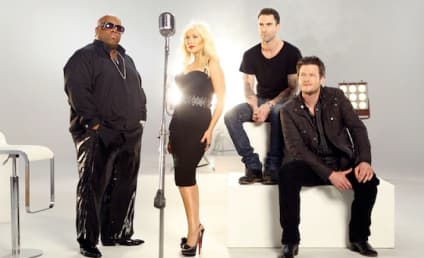 The Voice Blind Auditions Part II: Still Confusing, Still Fun!
The Voice is a thoroughly entertaining show. But the format always leaves us scratching our heads!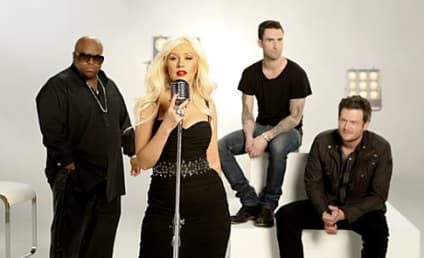 The Voice Premiere: A Competition (Sort of) Unlike Any Other
The Voice touted itself as a singing competition unlike any other, and the premiere certainly was true to form. Here's a breakdown of NBC's new show.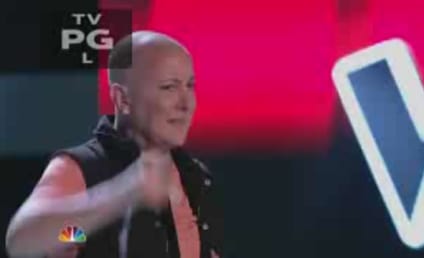 The Voice Preview: Will You Watch?
Will you watch NBC's The Voice? It's certainly a different take on American Idol, X-Factor and the like. But will it be any good?