The Walking Dead Photo Galleries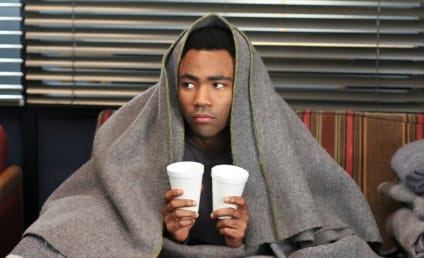 9 Characters We Miss Oh So Very Much
These TV characters all recently left shows we love. The pain is still immense.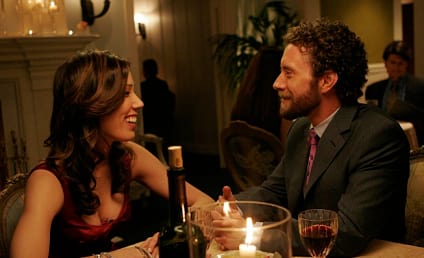 9 Relationships on Television We Totally Wish We Could Be In
Love is tough. Check out 9 relationships on television to be admired.
TV Couples Who Need to Give Love a Go
Which television twosomes needs to suck it up and date already? We've got a few ideas. Nine of them, to be exact...