Ugly Betty News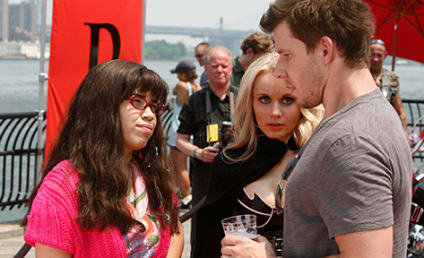 Ugly Betty Season 3 Spoilers
We have spoilers from Ugly Betty season 3 for you courtesy of Michael Ausiello of E! Online.
Ugly Betty Recap: "The Manhattan Project"
Ugly Betty returns with its season three premiere with The Manhattan Project. A lot happened so be sure and read our recap and see our pictures.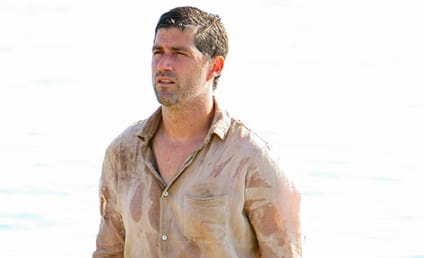 Spoilers from Lost, Supernatural, Smallville and more!
We get the inside scoop from Michael Ausiello on Lost, Pushing Daisies, Supernatural, Smallville, True Blood, and Ugly Betty.