Vegas TV Listings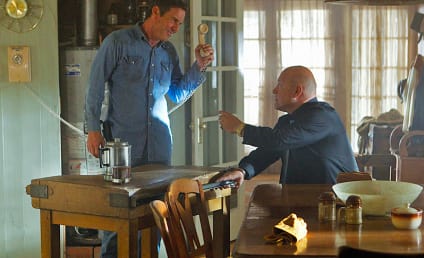 CBS to Shift Vegas to Friday, Maintain Tuesday Time Slot for Golden Boy
CBS has announced good news for Golden Boy. And bad news for fans of Vegas.
Vegas and Elementary Receive Full Season Renewals
Vegas and Elementary will be sticking around CBS. The network picked each drama up for a full season today.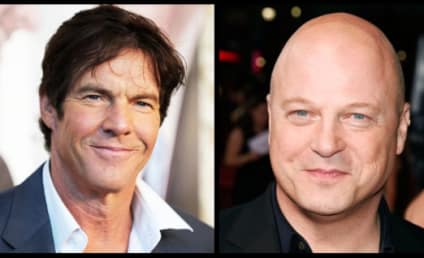 CBS Green Lights Six New Shows
CBS has picked up seven pilots, included among them: a modern day take on Sherlock.