Vikings News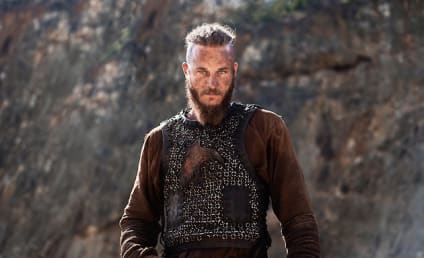 Vikings Cast Talks Season 2, Evolving Relationships, Homewrecking & More
Vikings returns tonight on The History Channel. Sit back and enjoy this Season 2 preview now.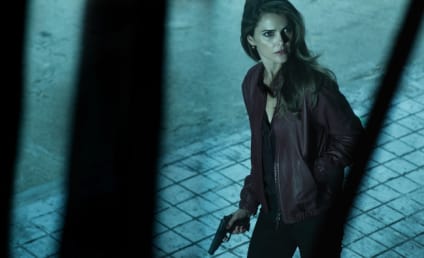 2014 Winter Premieres: Coming This Week...
A handful of shows will premiere next week. Which has you most excited?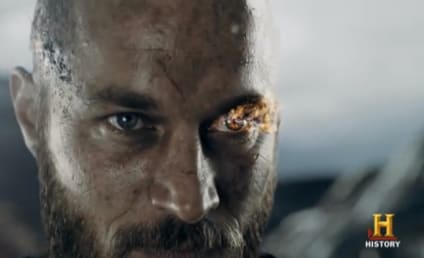 Vikings Season 2 Teaser: Let the Raiding Resume
Vikings Season 2 kicks off on February 27. Check out the first stunning teaser.