White Collar Jim's Notebook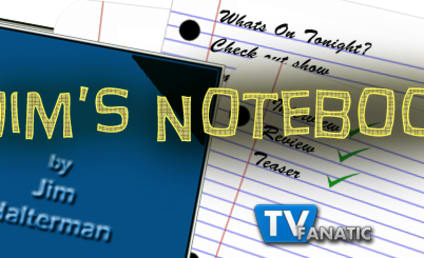 Jim's Notebook: Once Upon a Time Love For Regina, Masters Of Sex & More!
What is Jim shaking out of his notebook this week? Check out the scoop on your favorite shows.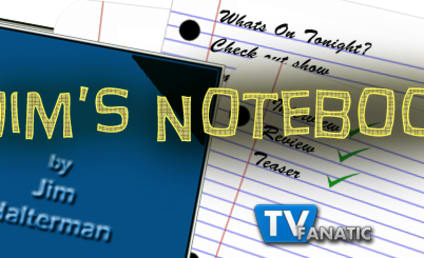 JIm's Notebook: Almost Human, White Collar & Carrie Diaries Scoop!
Let's delve into Jim's Notebook! This week's edition features scoop on Almost Human, White Collar and The Carrie Diaries.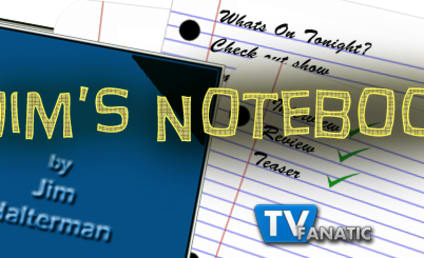 Jim's Notebook: Jay Ryan's Daddy-Hood, Matt Bomer's World Appeal and Keegan Allen's Dark Side
This week, we're open to Beauty and the Beast, White Collar and Pretty Little Liars! Gather up some spoilers on these and other shows no!