As evident by the many reboots and revivals on television, standing out in the crowd isn't an easy task.
Those that do tend to blend genres and offer something truly unique to the viewer.
It used to be easy to denote comedies and dramas merely by their time format. A half-hour show was a comedy and an hour-long show was a drama. Today's writers know that life is filled with comedy and drama, but their stories might unfold easier in half-hour or hour-long chapters.
Related: 11 Biggest Disappointments of 2018
That's why a lot of the shows you'll find below fit into many categories.
A troubled family on Succession is also one of the funniest, a supernatural horror series is a gorgeous family tragedy on The Haunting of Hill House, and the thriller that is Homecoming unfolds in 30-minute segments and has oddball characters, but isn't very funny.
Take a look at what makes great TV in the era of Peak TV. See what you've been missing or what you've known all along. What was your best of 2018?
10. Barry - HBO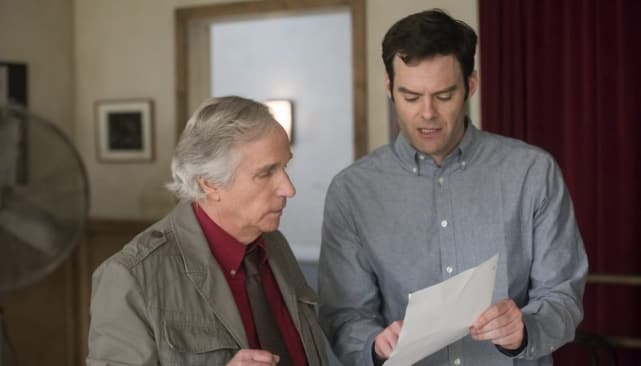 9. Forever - Amazon
8. Pose - FX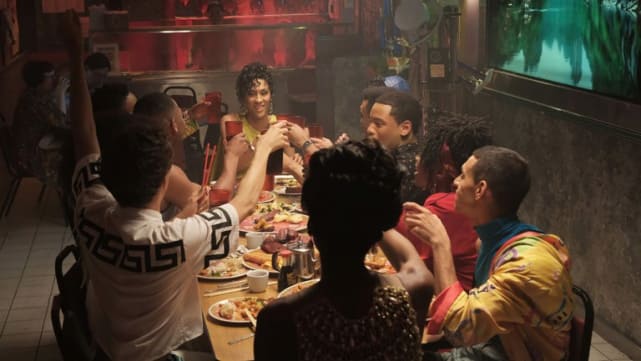 7. Succession - HBO
6. Counterpart - Starz
5. The Marvelous Mrs. Maisel - Amazon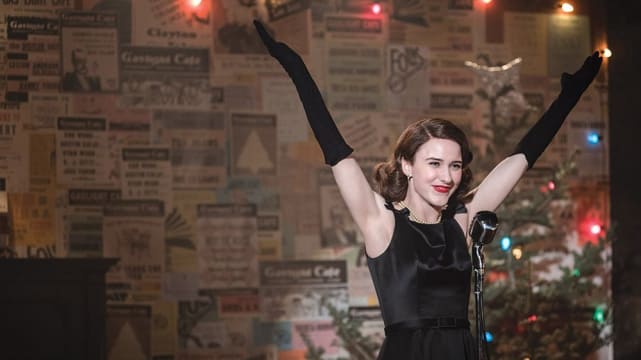 4. Homecoming - Amazon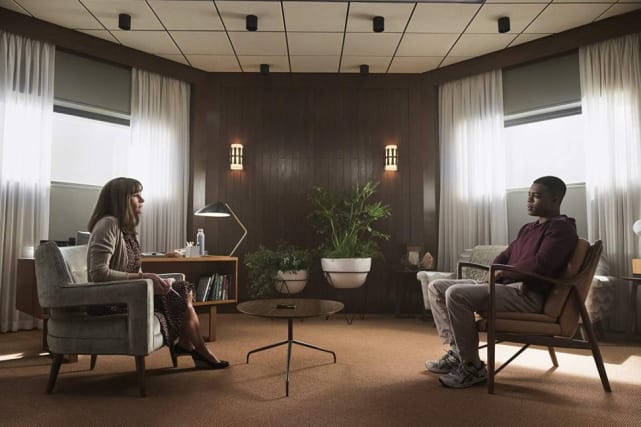 3. The Haunting of Hill House - Netflix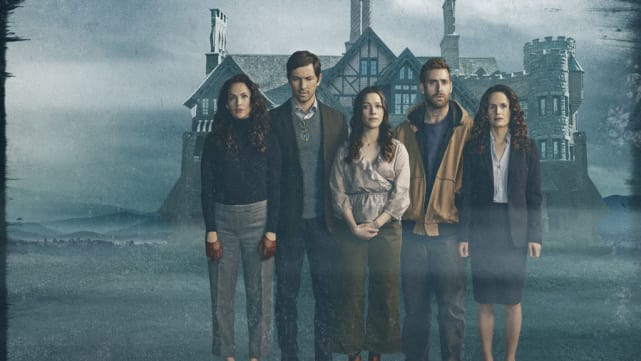 2. Killing Eve - BBC America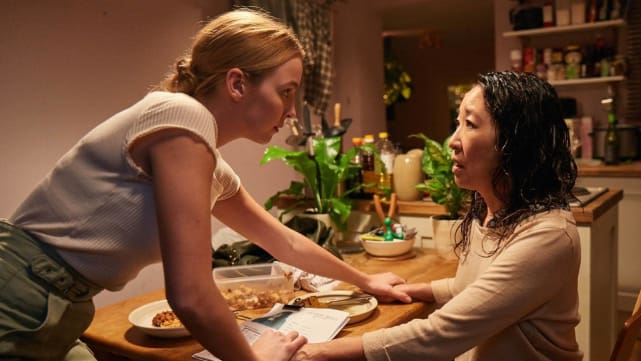 1. The Americans - FX
Wait! There's more! Just click "Next" below:
Next