10 Reasons to Watch Dr. Horrible's Sing-Along Blog On Its 10th Anniversary
Olivia Popp at . Updated at .
Dr. Horrible's Sing-Along Blog became a huge hit in 2008 from Joss Whedon's Mutant Enemy Productions.
Starring Neil Patrick Harris, Nathan Fillion, and Felicia Day in a three-part romantic comedy musical web series, Whedon claims to have earned more from Dr. Horrible than from writing the first Avengers film. Fans swear by Dr. Horrible, and we think you should too.
The series aired in three parts, creating an iconic miniseries that we know and love today. The show combines the perfect mix of heart, comedy, and star power to create a cult classic that has expanded into a series beyond a cult classic -- it's the true epitome of geek culture.
The series follows the eponymous evil villain, Dr. Horrible, through his quest to join the Evil League of Evil and win the heart of his crush, Penny.
However, he is consistently thwarted by the handsome, buff superhero Captain Hammer, who Penny favors. Dr. Horrible is clever, catchy, and creative in so many ways. Read on to learn more!
1. Collaborators
2. Soundtrack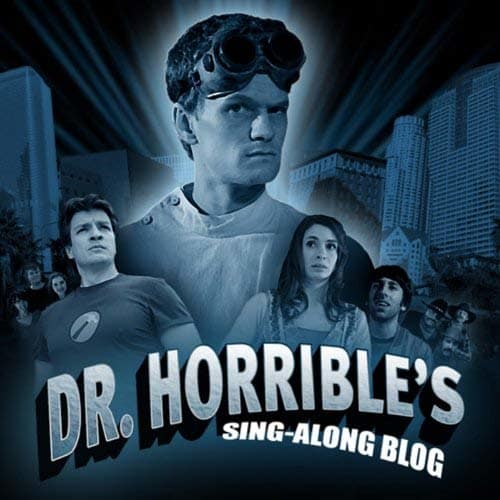 3. Absurdity
4. Costumes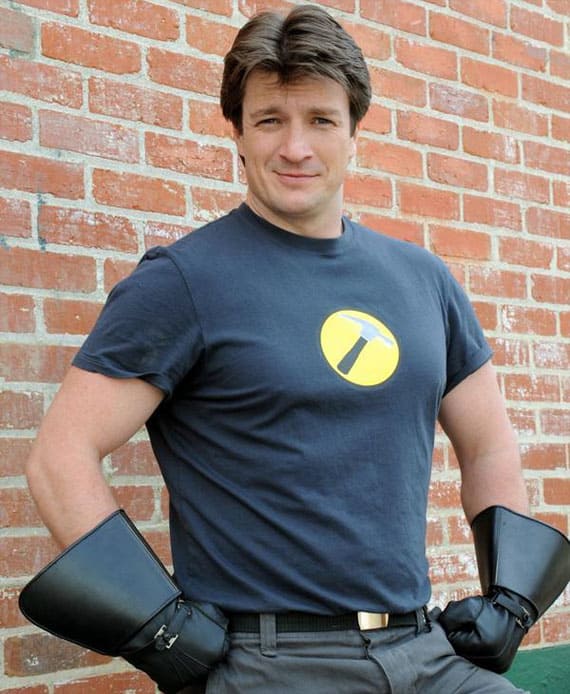 5. Sidekick
6. Comic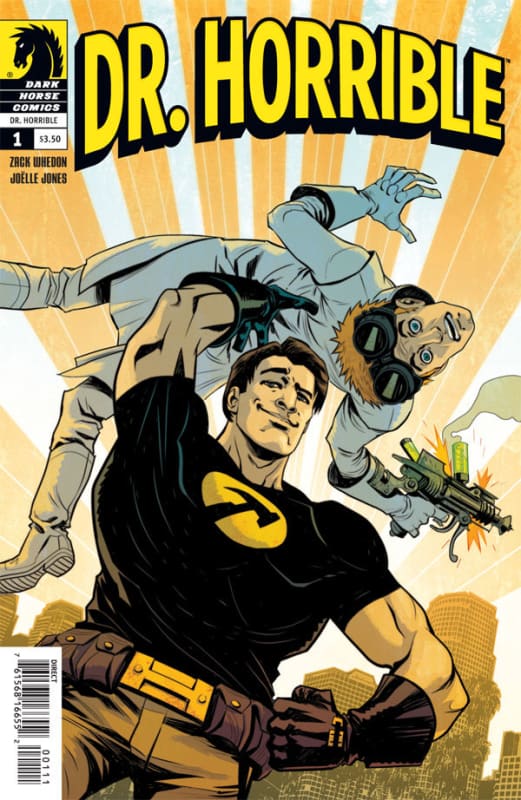 7. Chemistry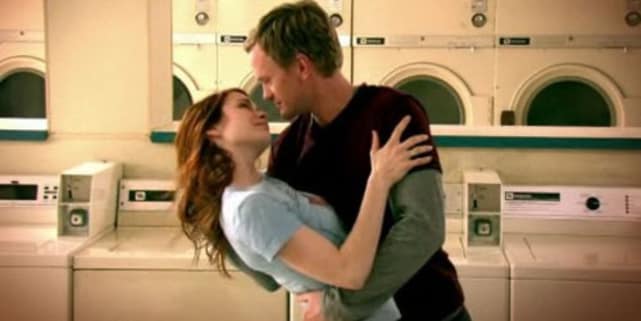 8. Heroes and Anti-heroes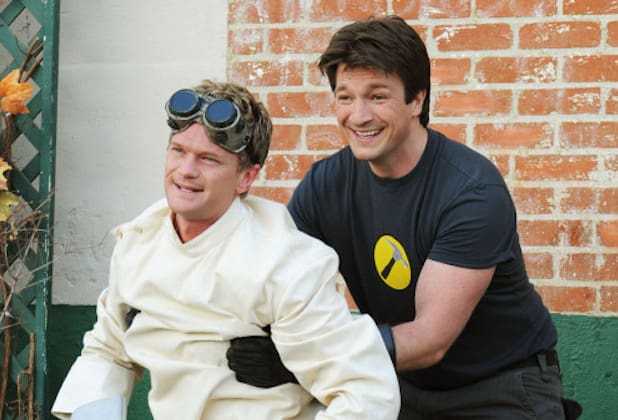 9. Heartfelt End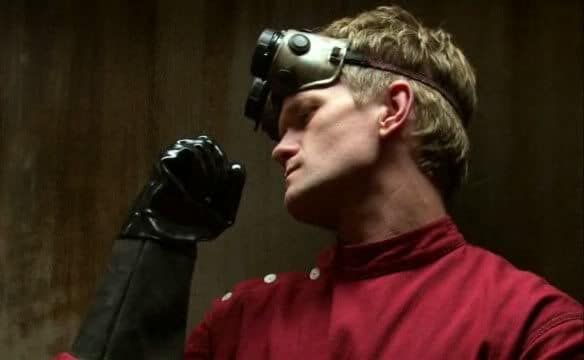 10. Sequel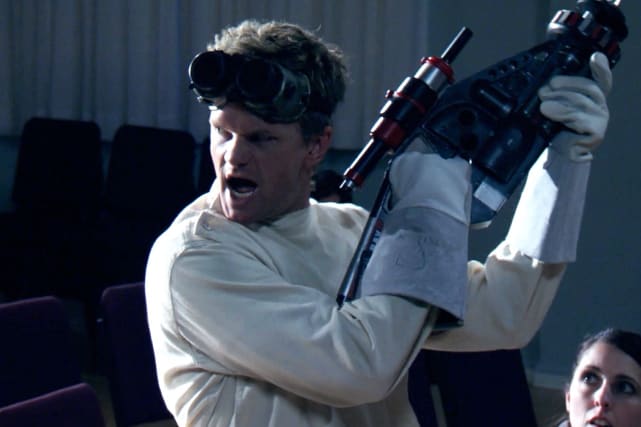 Wait! There's more! Just click "Next" below:
Next