10 Reasons Why You Should Be Watching Lethal Weapon

Lisa Babick at . Updated at .
Lethal Weapon doesn't return until Tuesday, September 26 at 8/7c on FOX, but that doesn't mean we can't start getting excited now.
The show was a surprise hit of the 2016 fall season. This reimagining of the classic films is nothing like the classic films. Yes, it's full of action, comedy and drama, but it's so much more than that.
Here are 10 reasons why you should be watching Lethal Weapon.
There's still time to catch up before the second season premiere. The Season 1 DVD will be released on September 19, but you can also watch Lethal Weapon online right here via TV Fanatic!
Give it a chance. You won't be disappointed!
A special shout out to LethalWeaponHQ, ScorsesesHair, LethalWeasponTVHub, LethalWeaponItalia, ClayneCrawfordItaly, and LethalWeaponGermany for all their help!
10. Great Guest Stars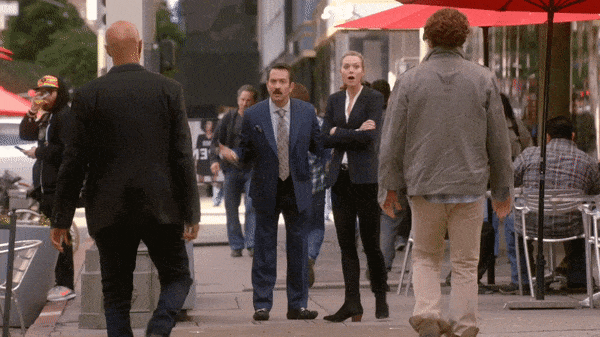 9. The Hair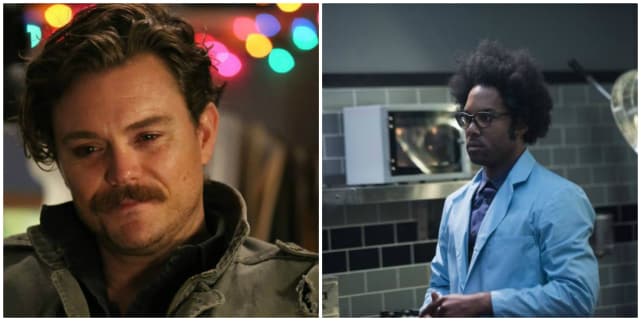 8. The Romance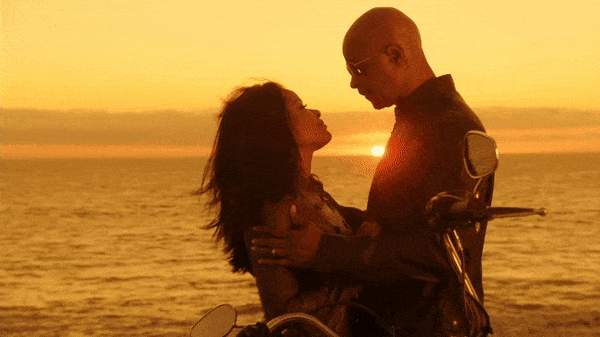 7. Female Power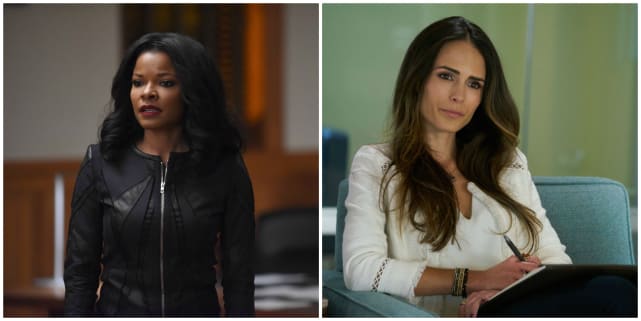 6. It'll Tug at Your Heartstrings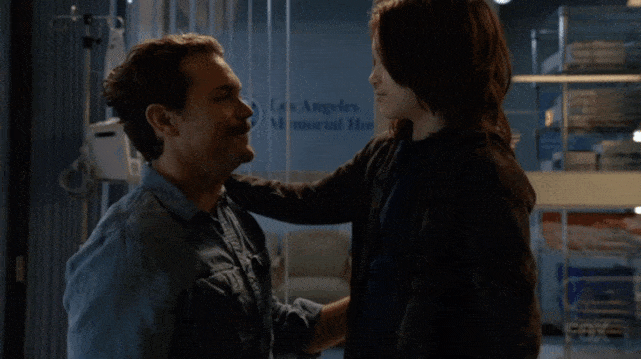 5. Family Matters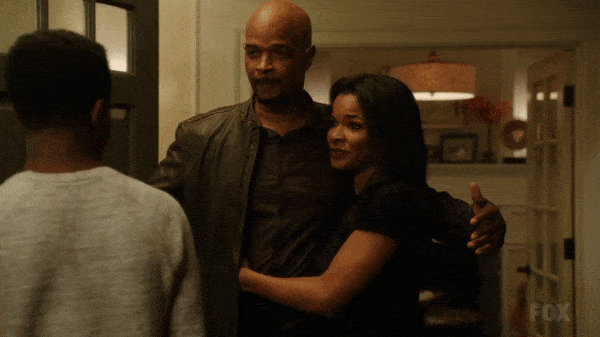 Wait! There's more Reasons Why You Should Be Watching Lethal Weapon! Just click "Next" below:
Next