11 Badass Ladies That Deserved Better

Jay Ruymann at . Updated at .
There are some TV characters who have gone through hell and back. Some of those have literally. (Sara Lance, anyone?)
Even after so much development has been done and the characters grow so much, unknown forces prevent those characters from ever achieving the results they could.
Some achieve their greatness, but don't live the life they deserve after. They lost so much in the battle.
These characters spend so much time working through a problem, or tragedy, only to be pushed to the sideline, or the character lived such a terrible life that they were never able to recover and live a happier life.
We've compiled a gallery of badass TV ladies that deserved better lives than they were granted.
1. Laurel Lance - Arrow
2. Sara Lance - DC's Legends of Tomorrow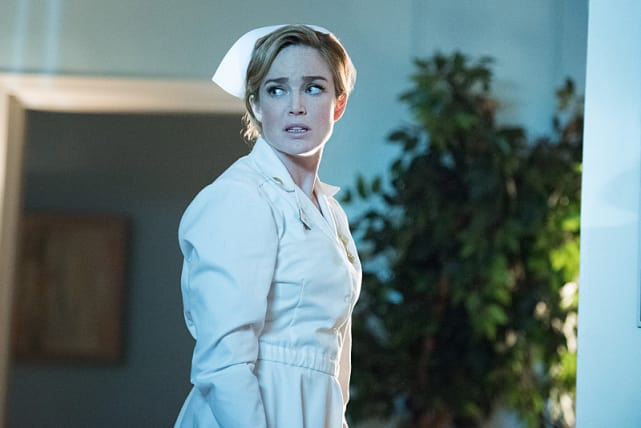 3. Spencer Hastings - Pretty Little Liars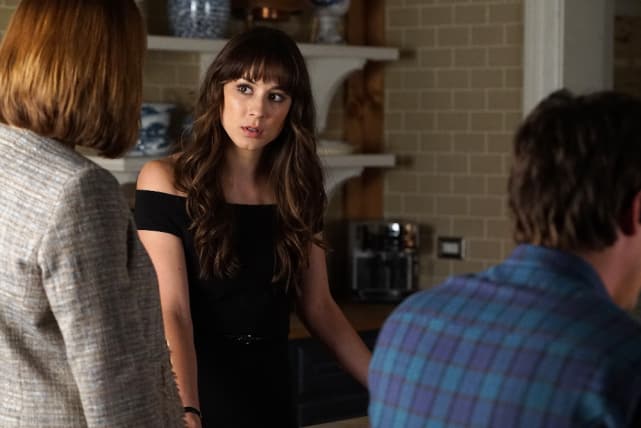 4. Amanda Clarke/Emily Thorne - Revenge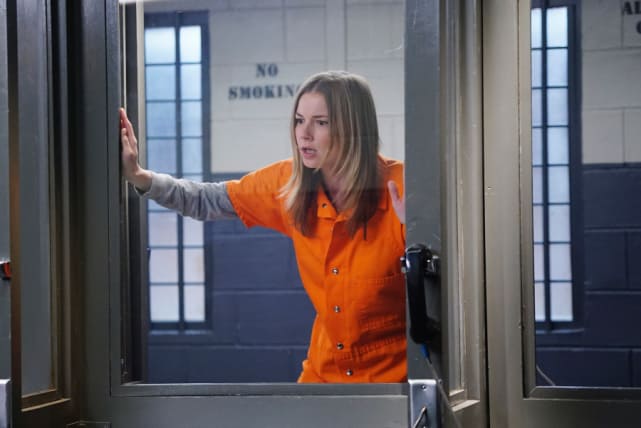 5. Emma Becker - The Lying Game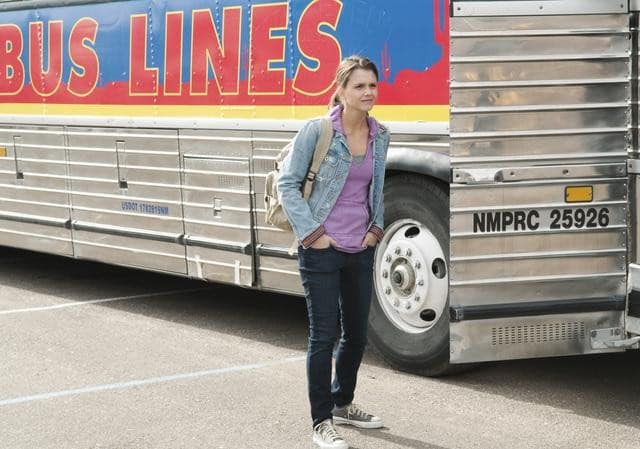 6. Nikita Mears - Nikita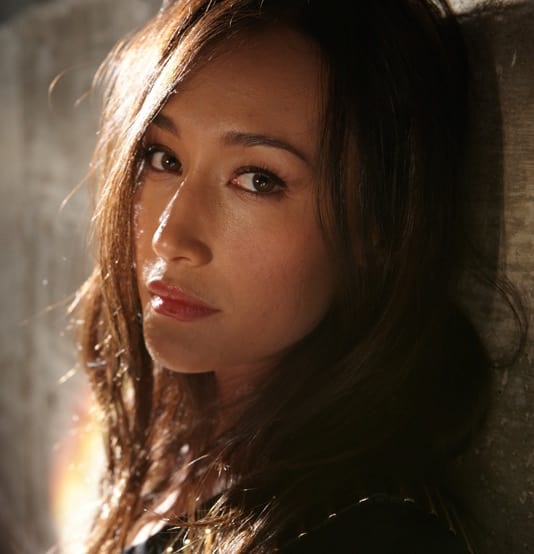 7. Daisy "Skye" Johnson - Agents of S.H.I.E.L.D.
8. Allison Argent - Teen Wolf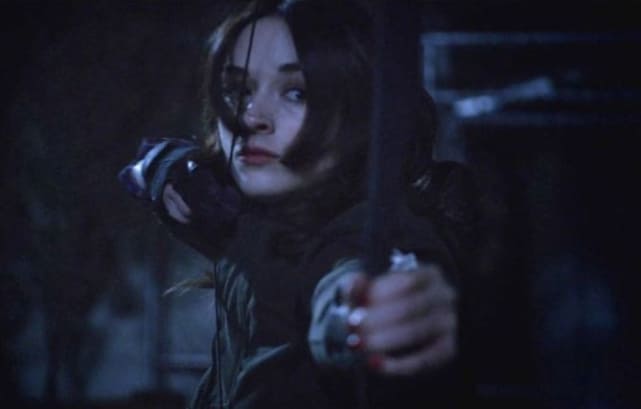 9. Mary Stuart - Reign
10. Leslie Knope - Parks and Recreation
11. Quinn Fabray - Glee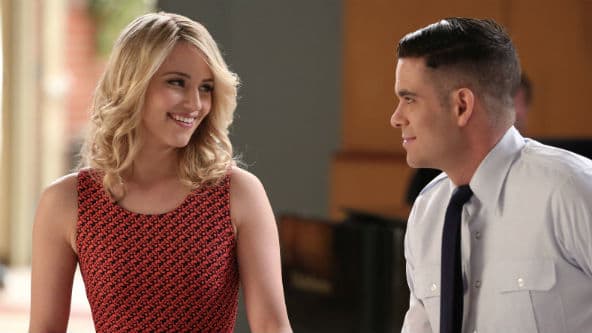 Wait! There's more! Just click "Next" below:
Next