Almost every television show has that on-again/off-again relationship.
While sometimes the drama keeps us interested, other times it just annoys us to no end. Couples that started off the show with a huge fan base can easily become hated by their tendency to take over the story with the same old baggage.
Related: Get Cinemax via Prime Video Channels for Hit Movies & Series that Keep You on the Edge of Your Seat
There are some couples that we're glad found their way back to each other, but there are others that should've taken the over the top drama as a sign and called it quits once and for all.
We've created a slideshow below of 11 couples that break up, make up, and do it all over again!
1. Meredith and Derek - Grey's Anatomy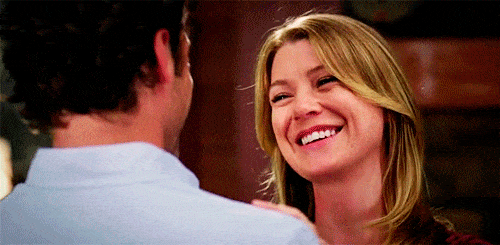 2. Liv and Major - iZombie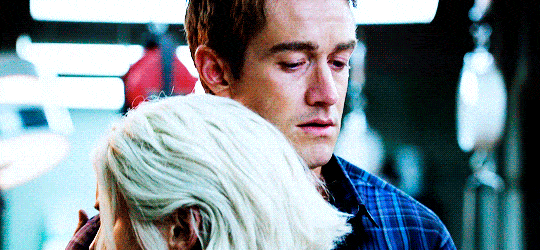 3. Oliver and Felicity - Arrow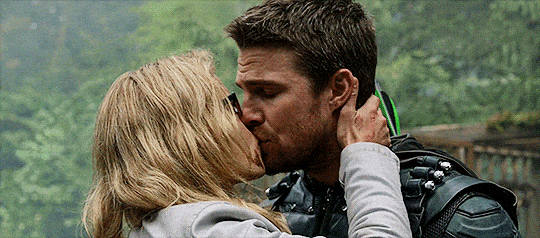 4. Jimmy and Gretchen - You're the Worst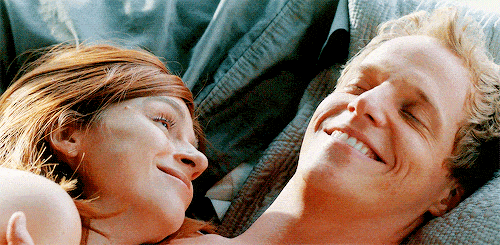 5. Ross and Rachel - Friends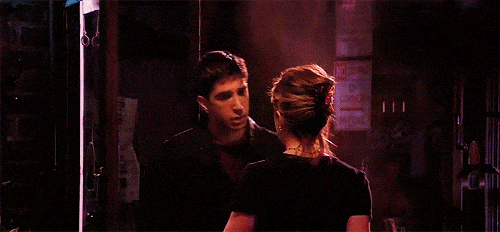 6. Damon and Elena - The Vampire Diaries
7. Lana and Clark - Smallville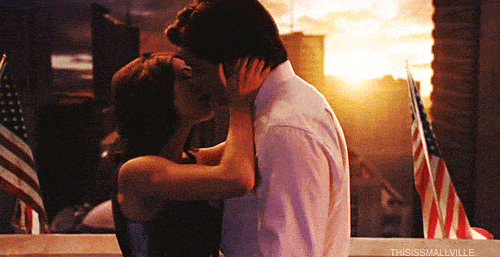 8. Chuck and Blair - Gossip Girl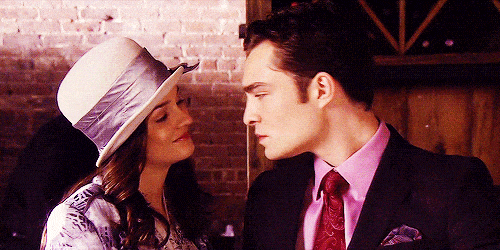 9. Logan and Veronica - Veronica Mars
10. Aria and Ezra - Pretty Little Liars
11. Alex and Piper - Orange Is the New Black
Wait! There's more! Just click "Next" below:
Next