The '90s was a booming decade. There were excellent tunes on our stereos, and we wore the brightest fashions. Television was a bright landscape, and a cornerstone of that brightness was a resurgence in game shows.
Whether the family gathered to watch together, you watched while home sick from school, or you stayed up late to sneak in your favorite, game shows were front and center. Odds are you watched every week, completely convinced that if YOU had gone on the show, you'd have won the cash and prizes, which were usually a really cool Casio keyboard or a Swatch.
This Throwback Thursday, let's remember some of the game shows we dreamed of being a contestant on!
1. American Gladiators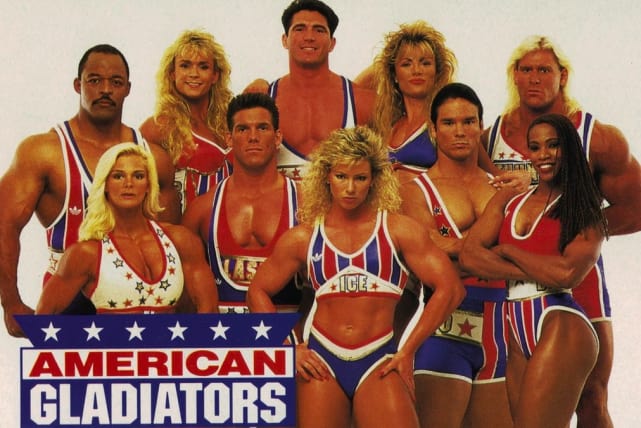 2. Legends of the Hidden Temple
3. Nick Arcade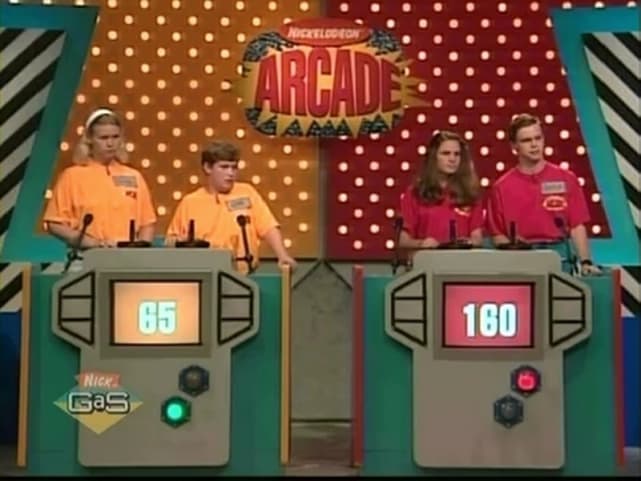 4. Double Dare
5. Where in the World is Carmen Sandiego?
6. Singled Out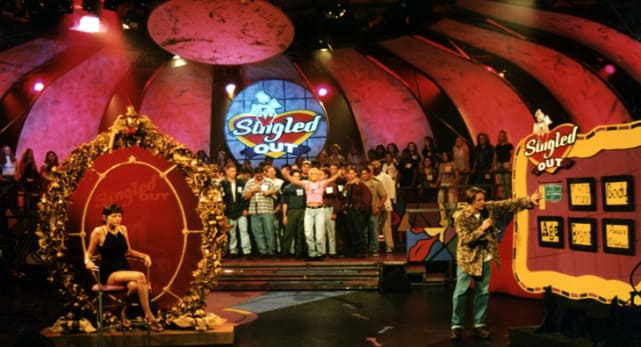 7. Guts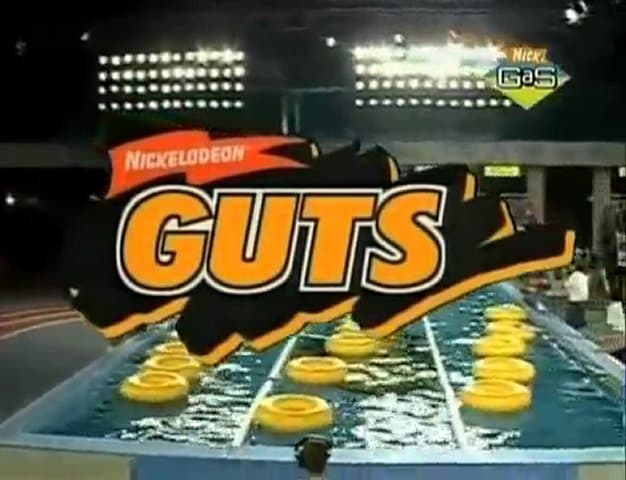 8. Win Ben Stein's Money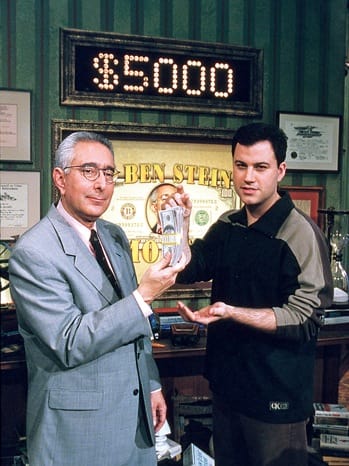 9. Supermarket Sweep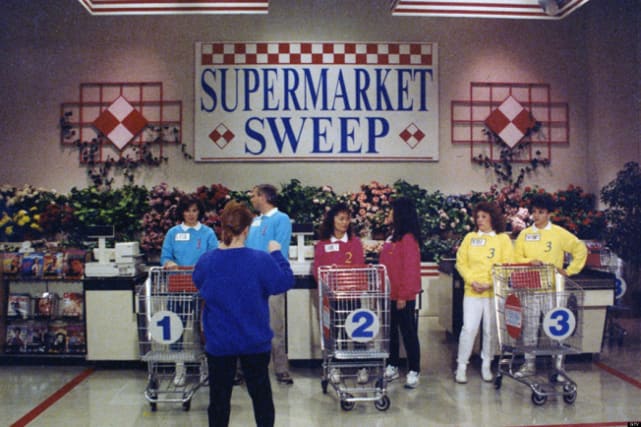 10. What Would You Do?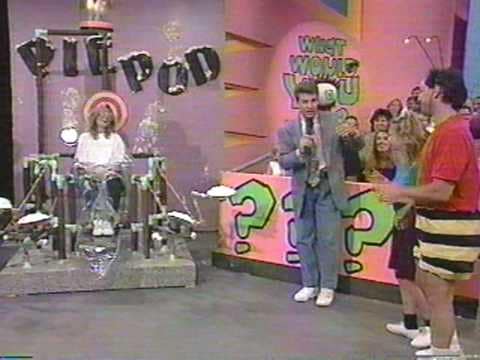 11. The Price is Right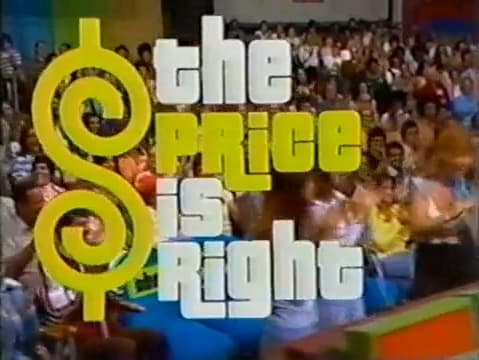 Wait! There's more! Just click "Next" below:
Next