Winter and spring television seasons are the most crowded.
Maybe that's the reason they also deliver the most duds.
It's not even April yet, and we have more than enough disappointments to get us through the entire year, with another couple of hands full of new programs yet to air this spring!
Some of the series' misfortune comes because there seems to be an impasse between critics and viewers, and a critical review could mean viewers never see a show, but those who do fall in love with it. What does that even mean?
Do you agree or disagree that the following 11 programs were disappointments? Let us know your thoughts in the comments.
1. 24: Legacy - Fox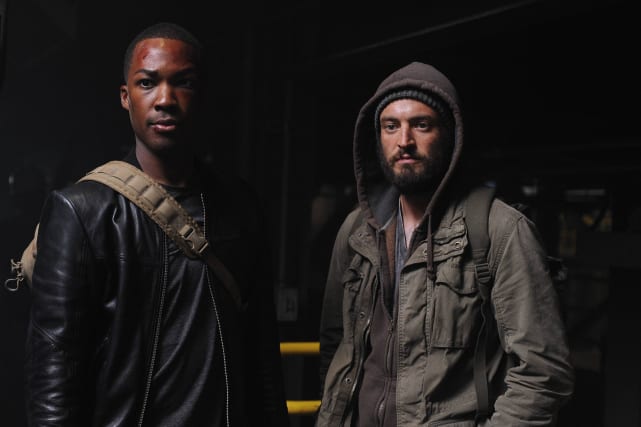 2. Emerald City - NBC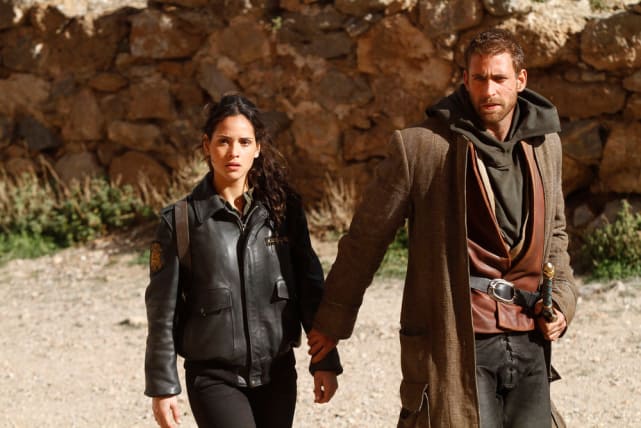 3. Doubt - CBS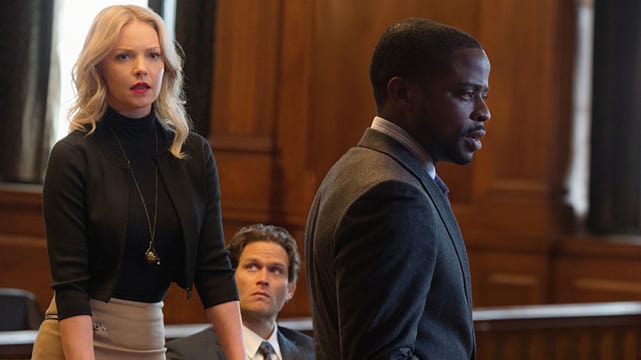 4. Time After Time - ABC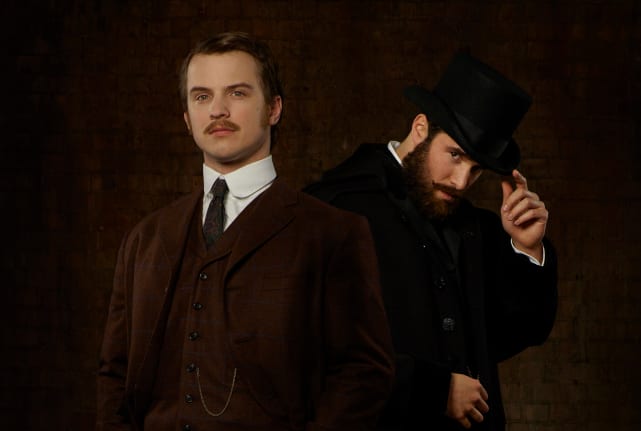 5. Star - Fox
6. Training Day - CBS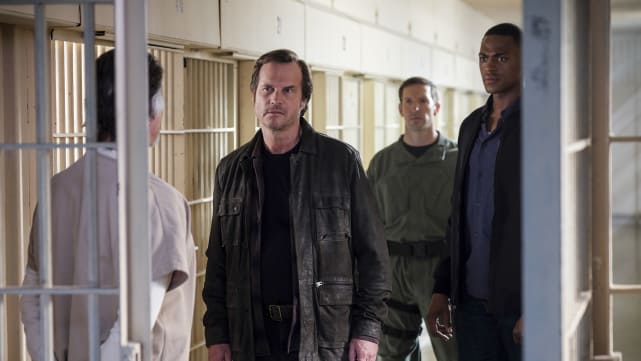 7. Taken - NBC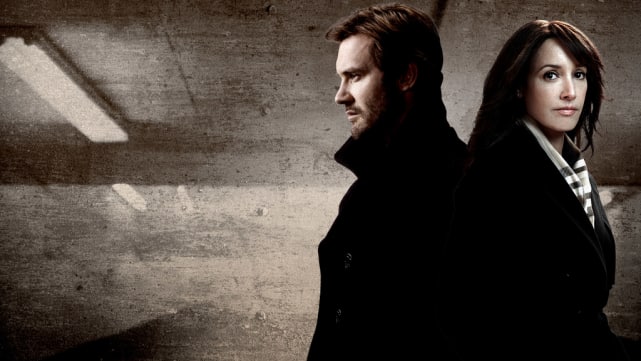 8. Victoria - PBS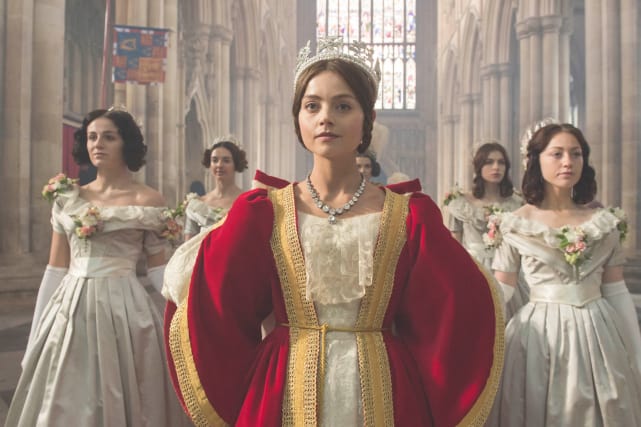 9. Powerless - NBC
10. Iron Fist - Netflix
11. APB - Fox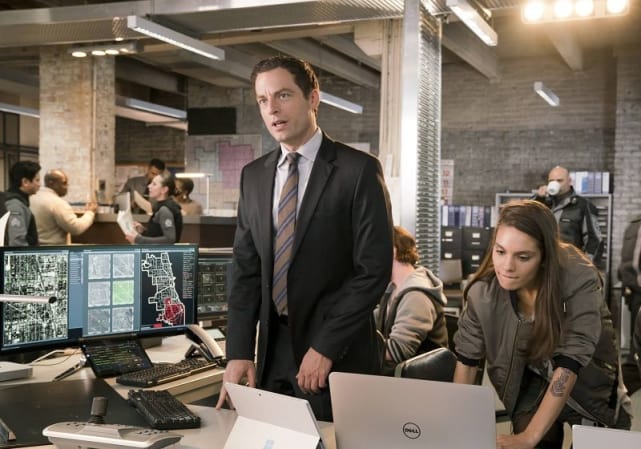 Wait! There's more! Just click "Next" below:
Next