11 Predictions for the American Gods Season 2 Finale

Diana Keng at .
It may seem odd to try to be making predictions for a show based on a novel published nearly twenty years ago but American Gods Season 2 has taken some considerably creative detours in its preparation for Mr. Wednesday's war.
That being the case (and with the real-life drama behind the scenes at Starz), it's really anyone's guess how they'll wrap up the season.
Related: Get Starz via Prime Video Channels for Captivating Original Series & Hit Movies!
And that makes things VERY interesting, indeed.
Despite taking some dramatic license with the source text, American Gods Season 1 was generally a solid introduction to the American manifestations of the Old World Gods -- Odin, Anansi, Anubis, Vulcan -- as well as the New World Gods -- Globalization, Technology, and Media.
Related: American Gods Season 2 -- It's All About Faith
Season 2 has seen Media reborn as new Media, Technical Boy "retired," and an entire new battalion of Old Gods marching onto the battlefield.
Best-laid plans have been blown away multiple times, sometimes by a hail diner ambush bullets and other times in a shower of golden sun coins.
So with all bets off (except that Shadow will continue to be at the center of it all) we present a few possible ways the season finale may roll.
Related: Enjoy UNLIMITED access to thousands of Movies and TV shows with Amazon Prime Video. WATCH ANYWHERE. CANCEL ANYTIME!
American Gods Season 2 Episode 8, the season finale, premieres on Starz on Sunday, April 28, in the U.S. and will be available the day after the U.S. broadcast in Canada and internationally on Amazon Prime Video.
1. Bilquis Picks a Side
2. Czernobog Won't Lose At Checkers Again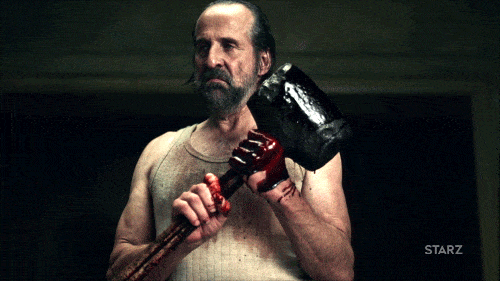 3. Donar's Death Gets Meaning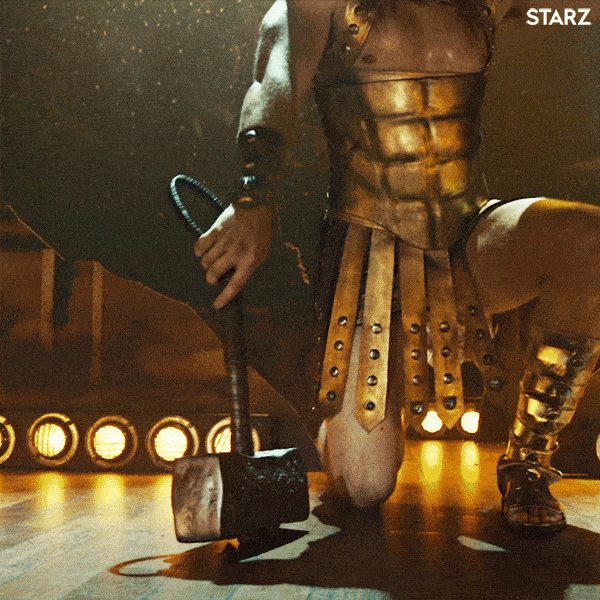 4. Dead Wife Without Leprechaun Does Something New
5. Mr. Nancy Flies His Rage Flag
6. Mama-Ji the Destroyer Lets Loose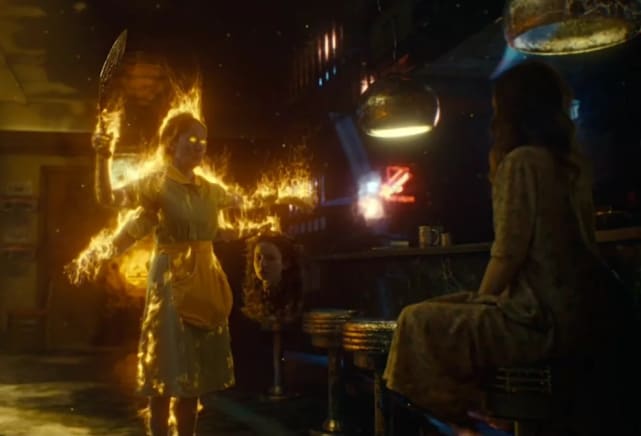 Wait! There's more Predictions for the American Gods Season 2 Finale! Just click "Next" below:
Next