Who doesn't love to laugh?
These shows make us laugh so much, we've had to consider investing in some adult diapers. Yes, we can admit it.
Now it's your turn to tell us if you agree with our choices, or if you'd rather nominate another for the Golden Diaper Award.
And don't forget about our other awards:
The Perpetual Ocular Rotation Award
And keep coming back. Up tomorrow we'll be voting on shows passed over for awards love and love from viewers. Be here!
1. Ash vs Evil Dead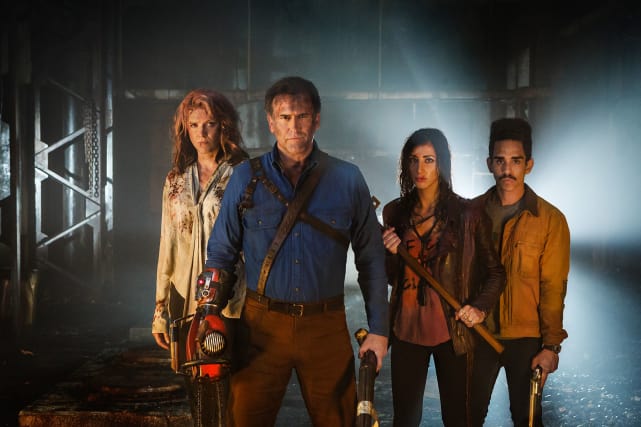 2. Now We're Talking
3. Brooklyn Nine-Nine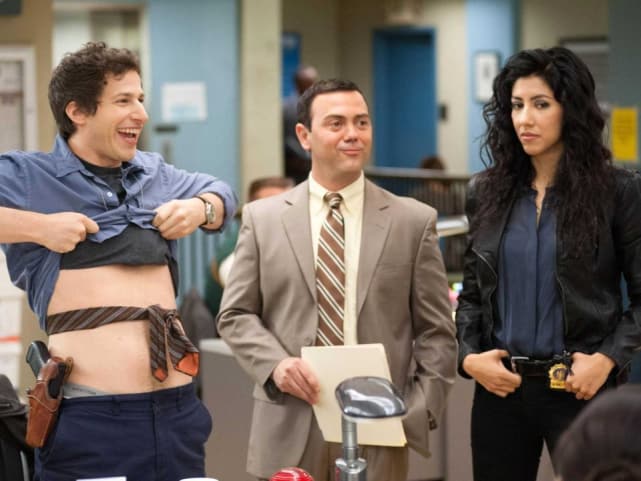 4. black-ish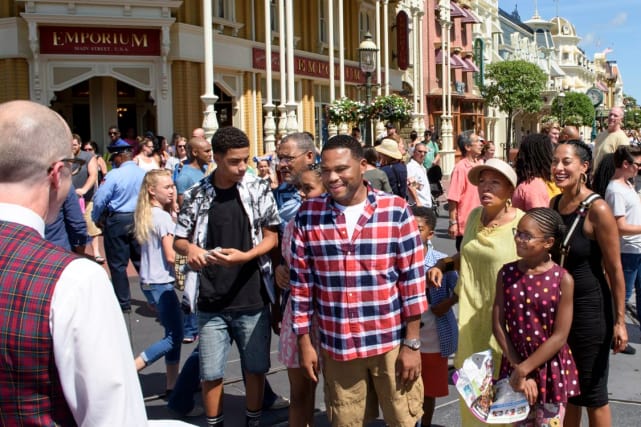 5. The Librarians
6. Odd Mom Out
7. BrainDead
8. Whose Line Is It Anyway
9. Crazy Ex-Girlfriend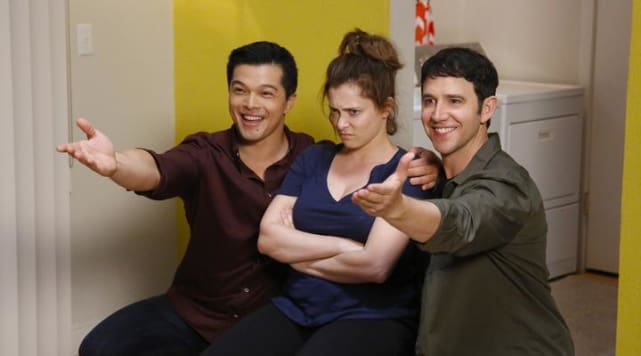 10. Shameless
11. Catastrophe
Wait! There's more! Just click "Next" below:
Next