Superstore may very well be the most underrated show of our generation.
It's simultaneously smart and funny, and manages to make up for what other TV programs lack.
Related: Superstore Season 5: Ben Feldman Talks Cloud 9's Possible Union, "Simmosa," and Jonah's Storyline
While many series are too afraid to address the everyday problems happening in our society, Superstore tackles them head-on, while still keeping the comedic aspect of the show alive.
We created a slideshow below of 11 times Superstore tackled real-world issues!
1. When An Abortion Debate Broke Out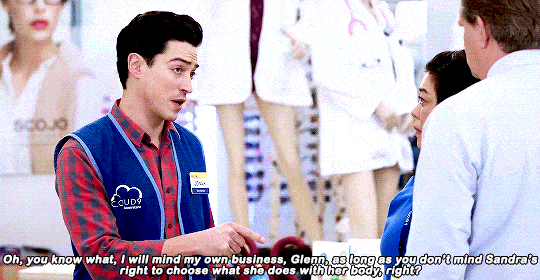 2. When Mateo Was Taken By ICE
3. When The Employees Went On Strike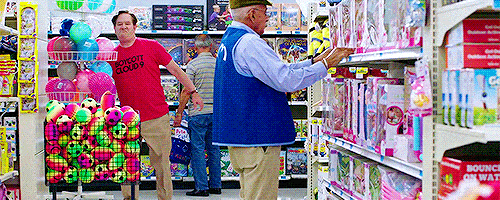 4. When Jonah Had To Work The Gun Counter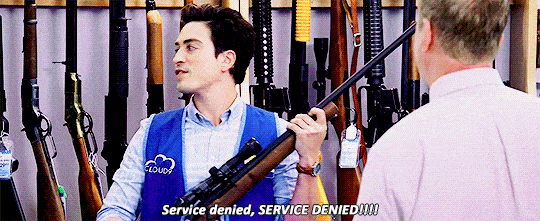 5. When Neither Amy Nor Cheynne Could Get Maternity Leave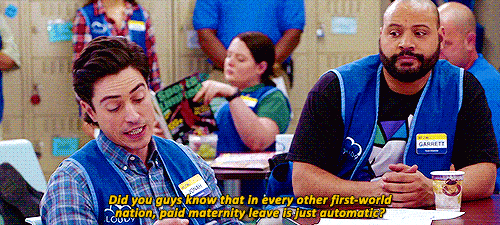 6. When Sayid Carried Around A Binder Full Of Documents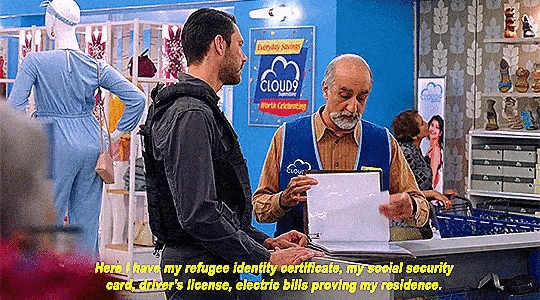 7. When The Employees Tried To Start A Health Fund
8. When They Adressed Racism and Cultural Appropriation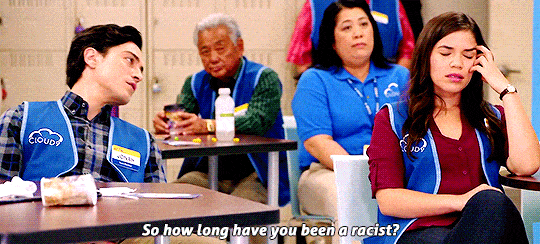 9. When Amy and Jonah Were Treated Differently Because Of Their Genders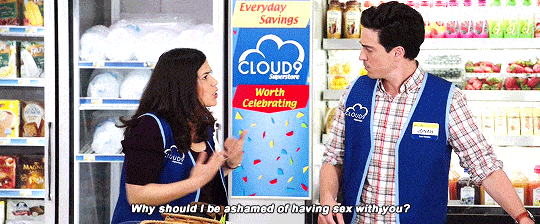 10. When The Employees Decide To Form A Union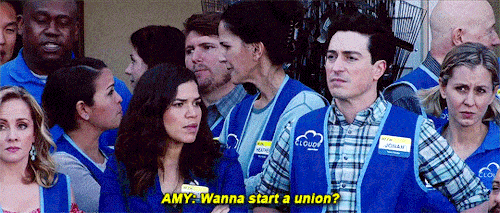 11. When Corporate (Continually) Abused Their Power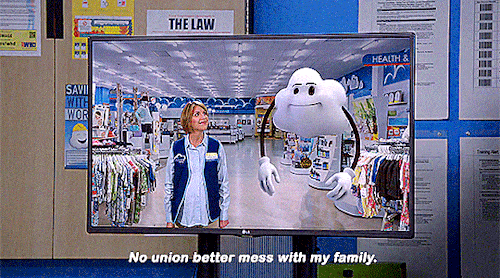 Wait! There's more! Just click "Next" below:
Next