What we mostly love about television are the characters that we wouldn't normally see under the light of day.
Most of the characters below are geniuses. But, when you have a genius as a protagonist, the only thing that can make the show interesting is when you have a villain that is just as smart.
That said, not all criminal geniuses are bad people.
Related: Get True Crime Files by ID via Prime Video Channels for Over 1,000 Real-life Mystery & Suspense Shows!
We are now offering you a list of geniuses who resorted to crime—may it be for survival, a grand plan, or just their personal pleasure.
Can you think of anybody else who could have been included on the list? Or did your favorite Brainiac make it?
1. Walter White (Breaking Bad)
2. Mike Ross (Suits)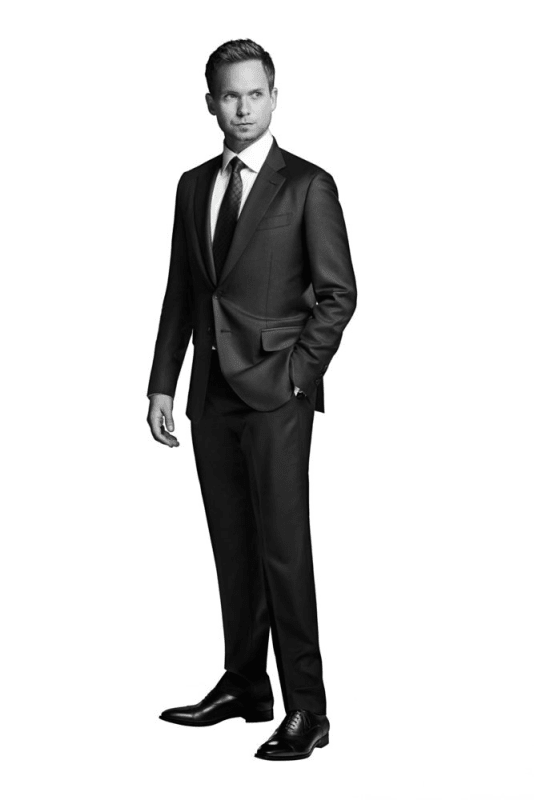 3. Elliott Alderson (Mr. Robot)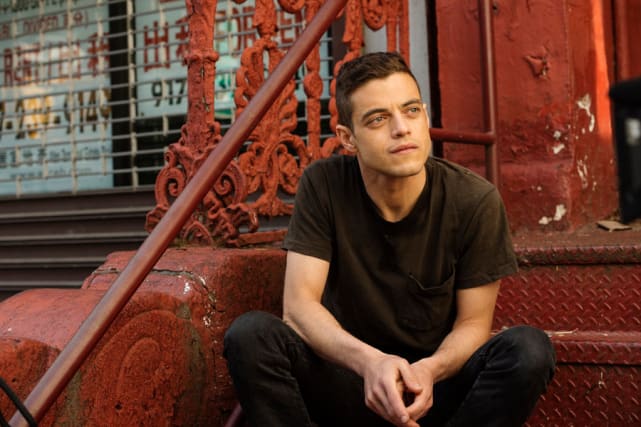 4. Neal Caffrey (White Collar)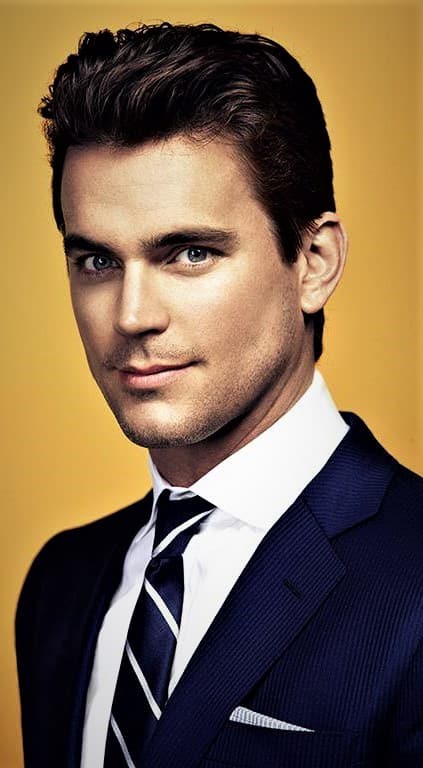 5. Jim Moriarty (Sherlock)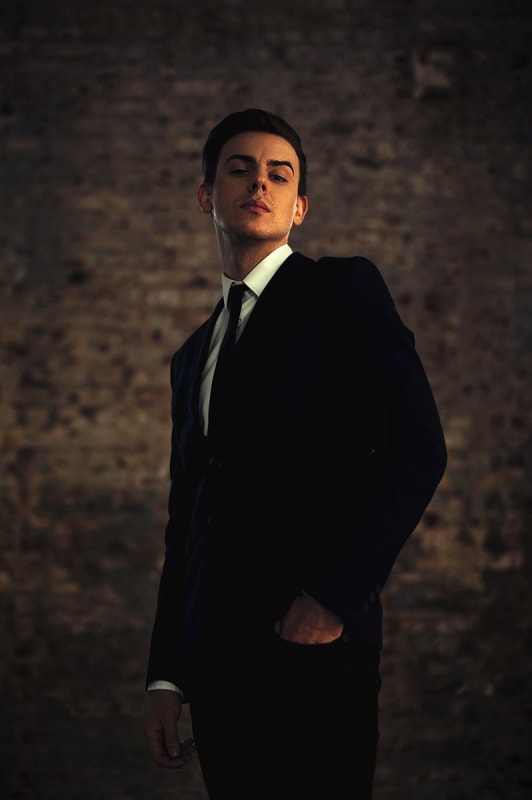 6. Dexter Morgan (Dexter)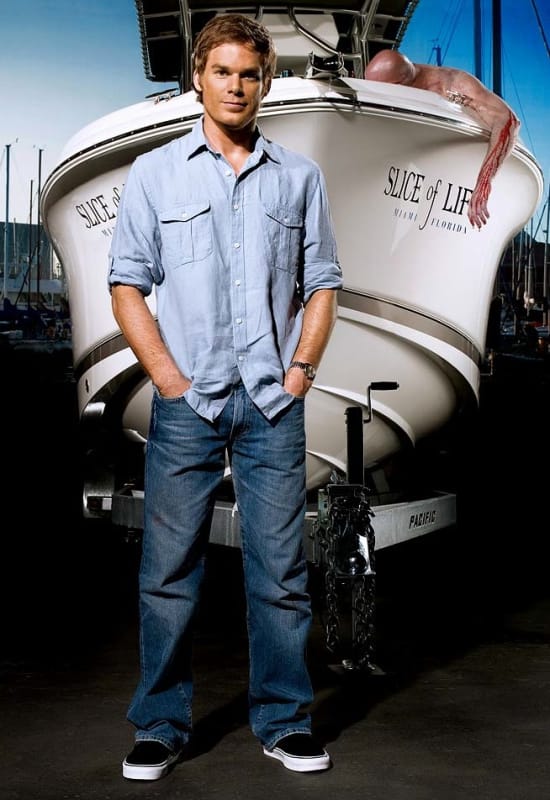 Wait! There's more TV Geniuses Who Resorted To Crime! Just click "Next" below:
Next