Seeking out the ghosts who have become regular characters on TV shows, the more memorable ones aren't terribly interested in scaring the heck out of us.
Not that you'd know that if you took to all the "reality" shows where hunters are out looking for ghosts and apparitions. Their stories are usually about murder and mayhem.
The ones down below? They want to help. Cheer people up. Point lost souls in the right direction. Take a look!
1. Moira - American Horror Story: Murder House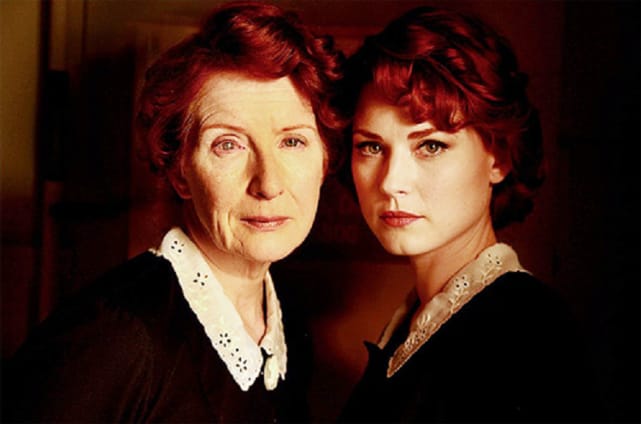 2. Dennis - Angel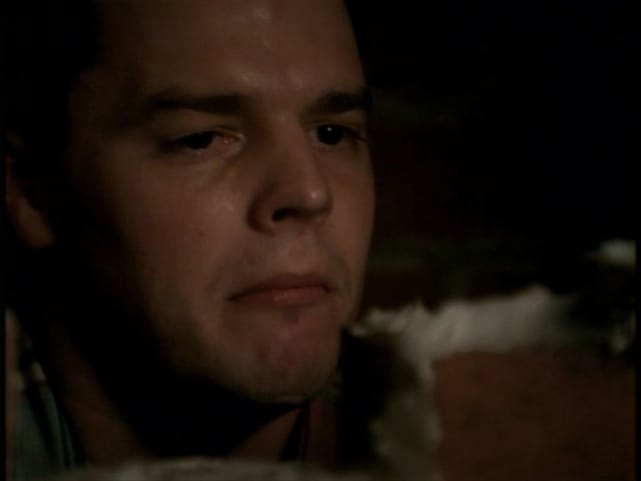 3. Sally - Being Human
4. Jim - The Ghost Whisperer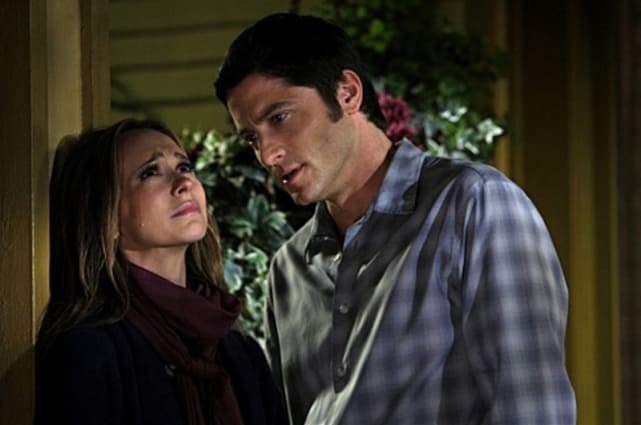 5. Captain Gregg - The Ghost & Mrs. Muir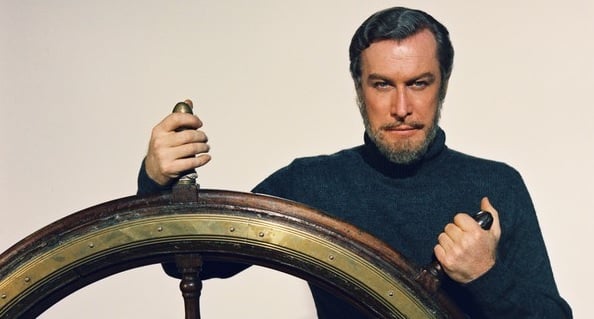 6. Miranda - Ravenswood
Wait! There's more TV Ghosts Who Never Said Boo! Just click "Next" below:
Next