Ride or die!!
These couples are irresistible. Or were irresistible. Some of them are no more for reasons such as cancelation or death. The nerve, right??
But we're not giving up on them. Ever. In fact, we've decided they are among those deserving of the Ride or Die Award. Whether they made it or not, we're fans to the end. If you agree with our choices, vote in the poll below. If not, choose other and write in your deserving couple.
Don't forget to vote for our other awards They can be found below, or after the poll when you click above!
The Perpetual Ocular Rotation Award
Keep coming back. More awards are on the way. But be sure to vote so your favorites make it to the final slideshow with all the winners!
1. Luke and Lorelei - Gilmore Girls
2. Randall and Beth Pearson - This Is Us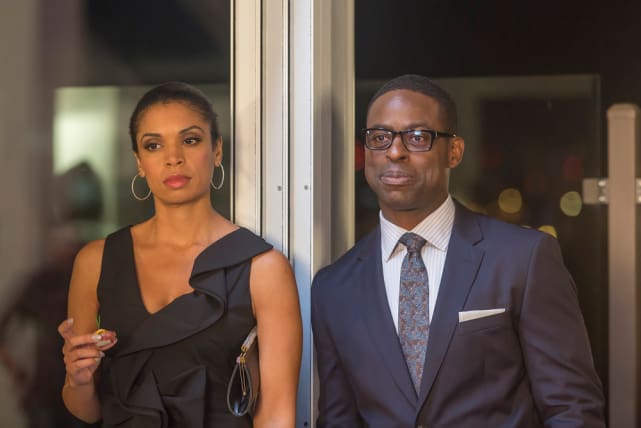 3. Nina Shore and Will Halstead - Chicago Med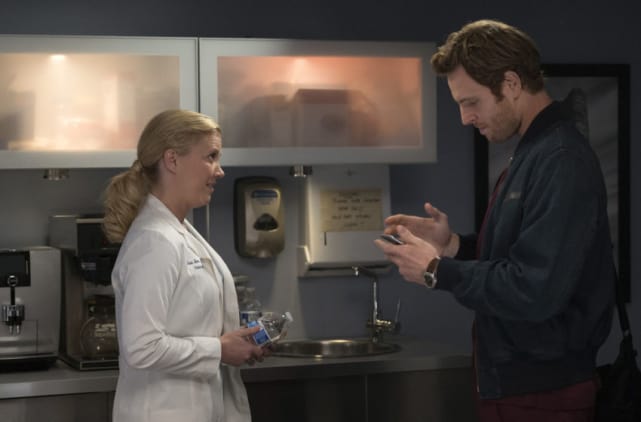 4. Luke Cage and Claire Temple - Luke Cage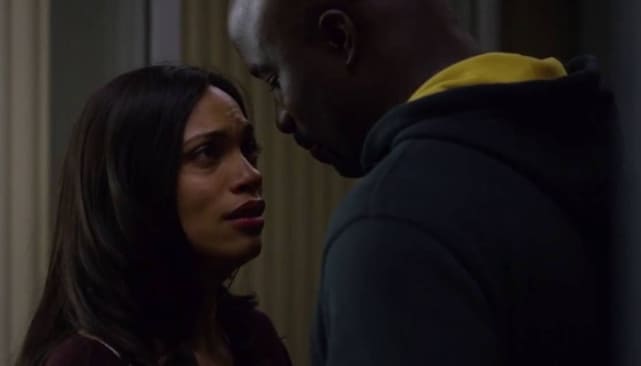 5. Roger and Trish Murtaugh - Lethal Weapon
6. Juliette and Avery - Nashville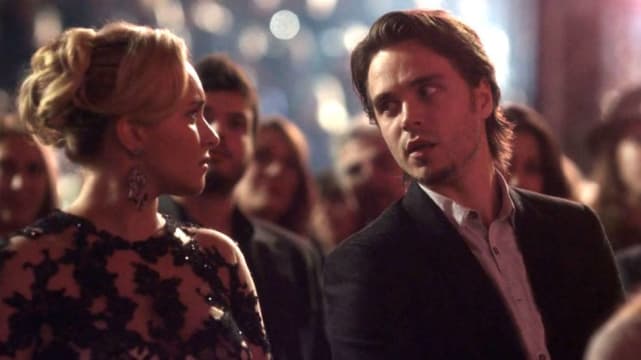 Wait! There's more Ride or Die Couples We'll Support Forever! Just click "Next" below:
Next