Perhaps you know them from elsewhere...
Movies, music or other TV shows.
But these actors made quite an impression with nothing more than a guest role.
Some of them did it over a several installments while others had just one episode to make their mark.
Either way, we found their performances not only memorable but unforgettable.
From dramas to comedies to sci-fi...
Check out these 13 guest stars who left their mark on some our favorite current shows on TV.
1. James Marsters and Charisma Carpenter - Supernatural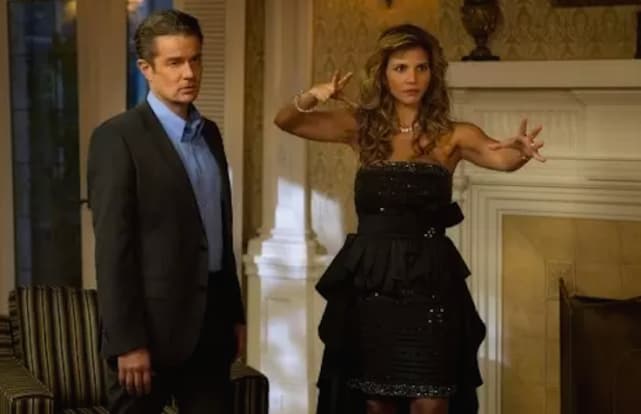 2. Paul Reubens - Gotham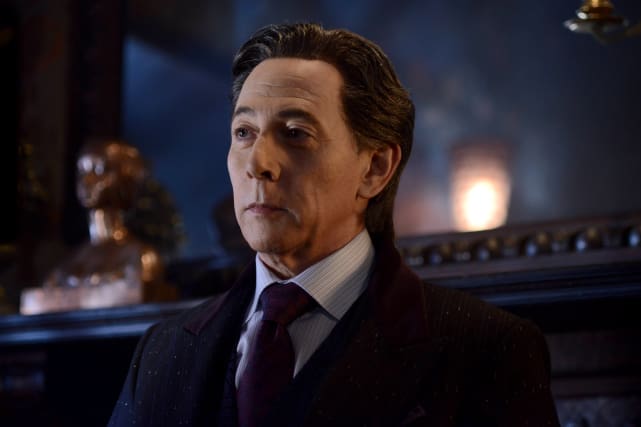 3. Cyndi Lauper - Bones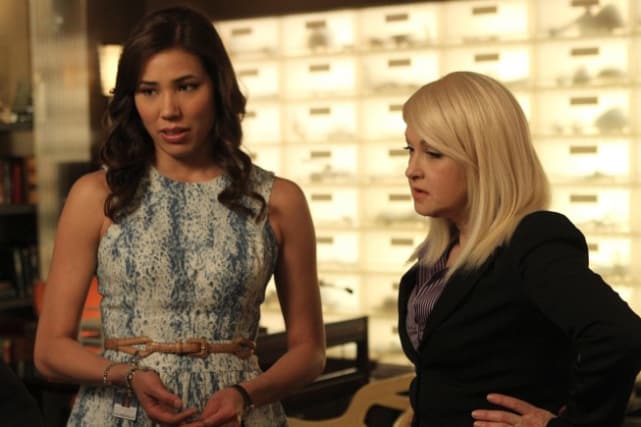 4. Megan Fox - New Girl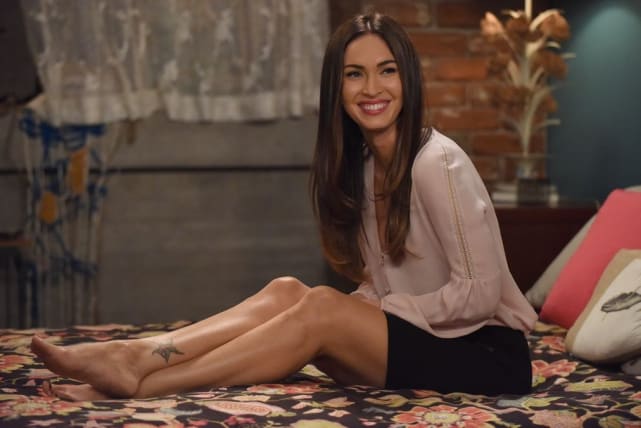 5. Samuel L. Jackson - Marvel's Agents of S.H.I.E.L.D.
6. Oliver Platt - The Good Wife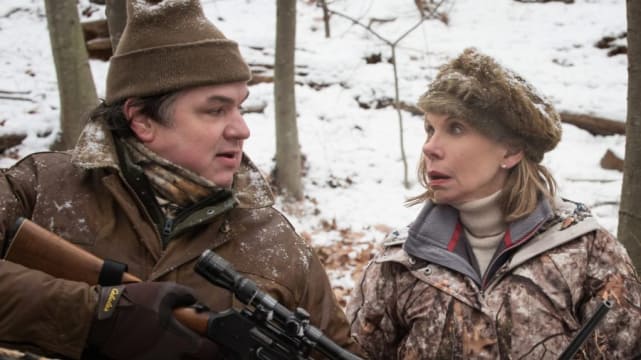 7. Dana Delany - Castle
8. Grey's Anatomy - Christina Ricci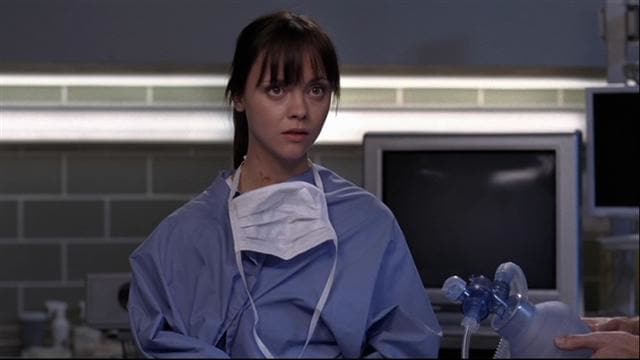 9. Nathan Lane - Modern Family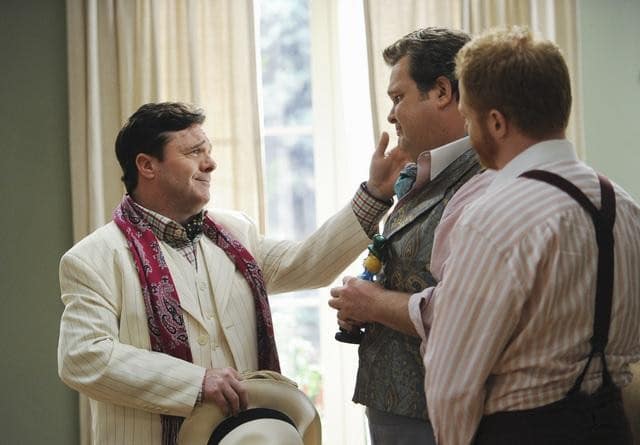 10. Michael Jackson - The Simpsons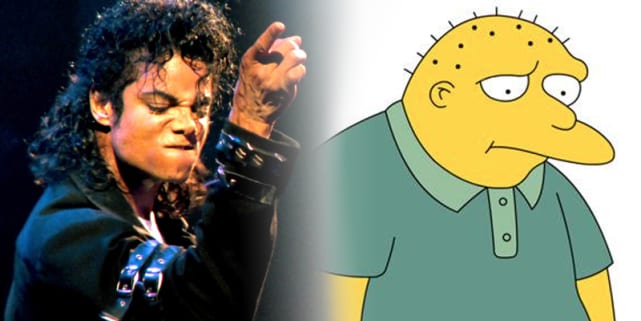 11. Whoopi Goldberg - Blue Bloods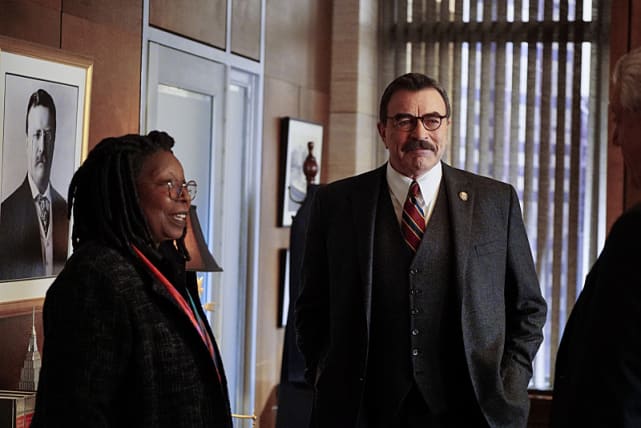 12. Maisie Williams - Doctor Who
13. Christine Baranski - The Big Bang Theory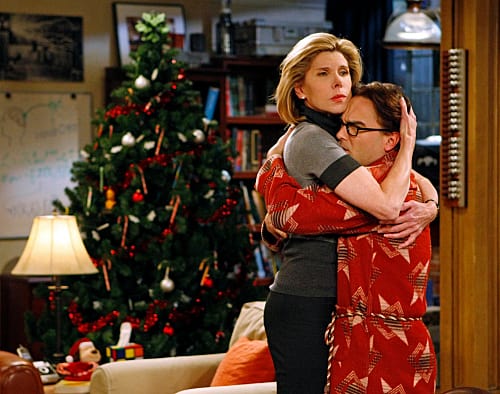 Wait! There's more! Just click "Next" below:
Next