It is officially the Halloween season and the best treat of all has to be TV episodes to enjoy with your candy this year. There are so many by now, from seasoned classics to currently airing fright fests.
The best list has a mix of both, with room for laughter and fear in equal measure.
Chilling Adventures of Sabrina Premiere Review: October Country
These episodes were chosen because they are entertaining and possibly even overlooked. With so much going on during the Halloween season, sometimes it can be easy to let a few episodes pass you by.
But now is the perfect time to take a break and catch up on all the Halloween festivities, celebrating with our favorite fictional characters to make it the best spooky season yet.
1. Chilling Adventures of Sabrina - "Chapter Two: The Dark Baptism"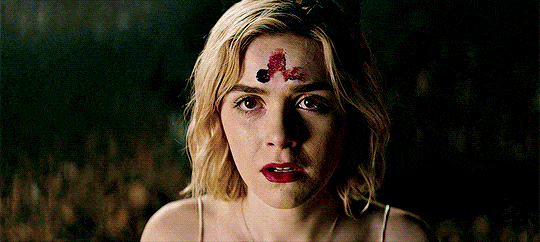 2. Scream - "Halloween"
3. Scream Queens - "Haunted House"
4. Pretty Little Liars - "The First Secret"
5. Stranger Things - "Chapter Two: Trick or Treat, Freak"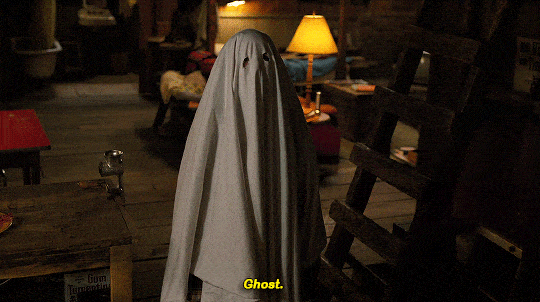 6. Superstore - "Sal's Dead"
7. Brooklyn Nine-Nine - "Halloween III"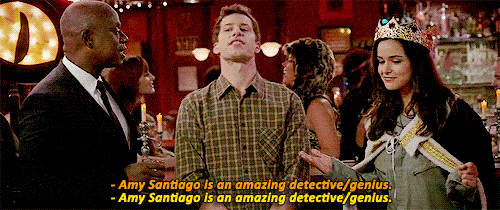 8. Boy Meets World - "And Then There Was Shawn"
9. The Office - "Here Comes Treble"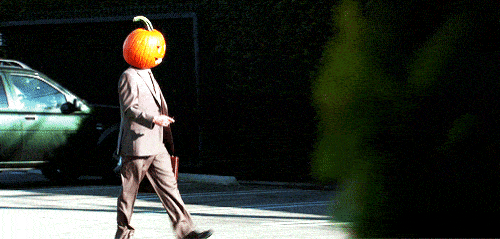 10. Buffy the Vampire Slayer - "Fear, Itself"
11. American Horror Story: Freak Show - "Edward Mordrake"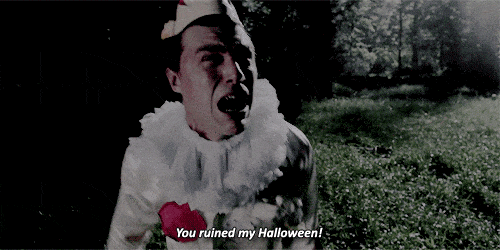 12. The Vampire Diaries - "Haunted"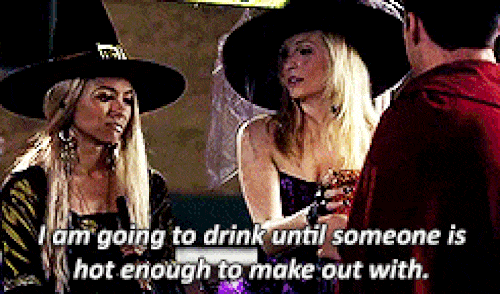 13. Bob's Burgers - "Fort Night"
Wait! There's more! Just click "Next" below:
Next