What counts as the proper way to promote a sponsored product on your show can be highly subjective. Some will say if it is so subtle that most people don't notice it then the purpose of it was defeated.
Others are of the opinion that it shouldn't be so jarring that it takes you out of the moment completely. After all, you're here for the show and not the sponsored content.
Either way, there are cases of product placement that the vast majority will agree are totally lacking in both subtlety and grace.
Related: Get CBS All Access via Prime Video Channels for Hit Shows, Exclusive Originals & Live TV!
Somehow, the producers decided that since they can't directly ask you to buy a certain product, it was best to just flood their audience's mind constant name-dropping and gratuitous, lingering shots of said products.
We have decided to comb through a lot of these and pick out the worst of the bunch. It may be for the jarring effect or because they make absolutely no sense in context, but these 13 cases stood out as terrible examples of shows not being bothered enough to put much thought into product placements.
1. Hyundai (The Walking Dead)
2. Bing It (Hawaii Five-0)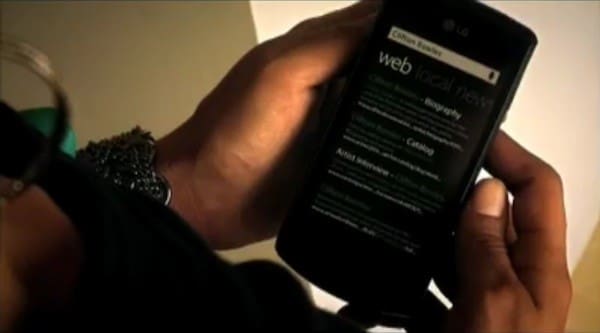 3. Pop Tarts (House Of Cards)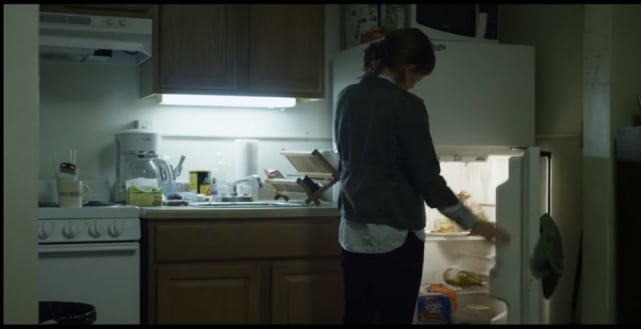 4. Stride Gum (Smallville)
5. Uber (Love)
6. Range Rover (Santa Clarita Diet)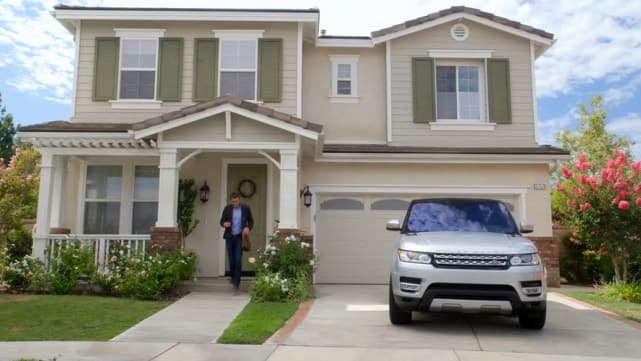 7. Toyota (Bones)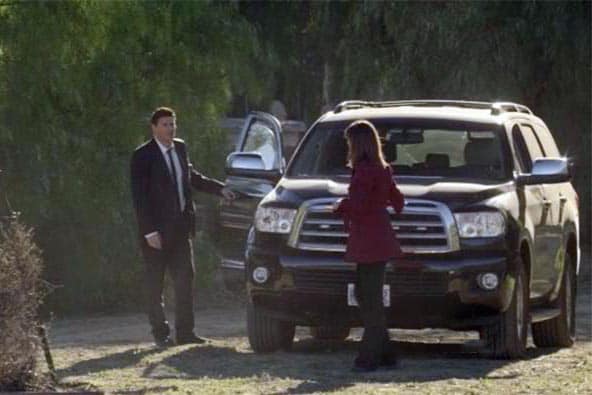 8. Cheerios (Days Of Our Lives)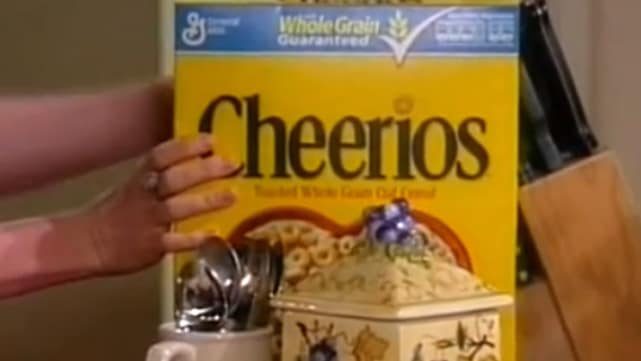 9. Acai Berry Juice (General Hospital)
10. Sour Patch Kids (Kyle XY)
11. Subway Sandwich (Hawaii Five-0)
12. Motorola RAZR (Lost)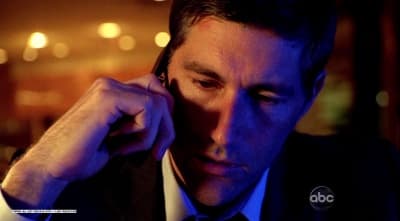 13. Pepsi (Smallville)
Wait! There's more! Just click "Next" below:
Next