It's so hard!
When a character on our favorite show dies, we grieve for them and try to move on...but sometimes the show we loved just isn't same without them.
Whether they were given the ax for plot purposes or because the actor wanted to move on, we really don't care. They lit up our screens, made our favorite show a better place and (logic be damned) we just want them back.
So, if we had a magic wand, a secret spell, or an in with The Powers That Be, these are the 13 characters we would resurrect from the dead...right now!
1. Will Gardner - The Good Wife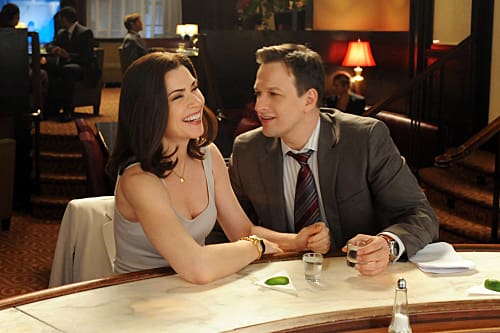 2. Capt. Roy Montgomery - Castle
3. James Novak - Scandal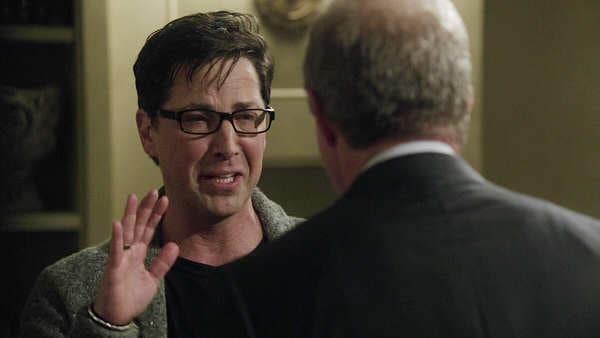 4. Anya - The 100
5. Leslie Shay - Chicago Fire
6. Joss Carter - Person of Interest
7. Agent Victoria Hand - Marvel's Agents of S.H.I.E.L.D.
8. Dr. Lance Sweets - Bones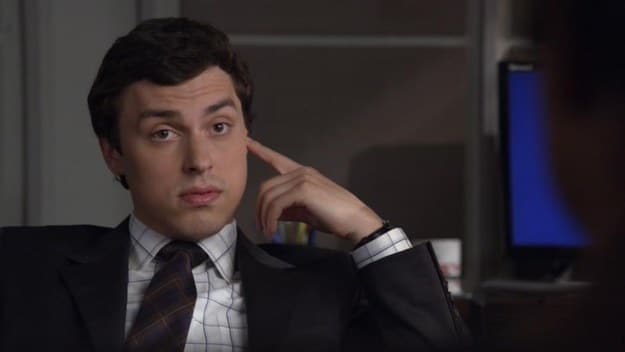 9. Catelyn Stark - Game of Thrones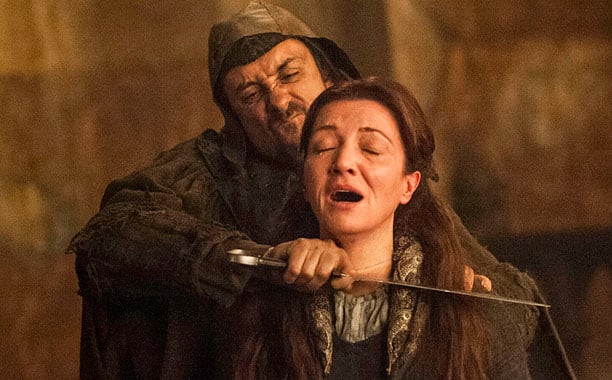 10. Caitlin Todd - NCIS
11. Athelstan - Vikings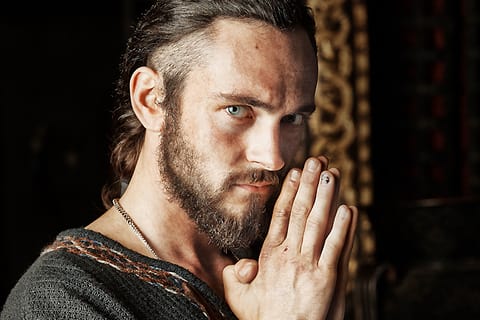 12. Will Horton - Days of Our Lives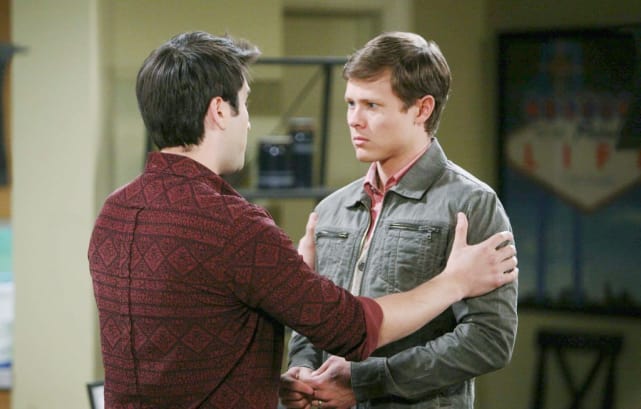 13. Katherine Pierce - The Vampire Diaries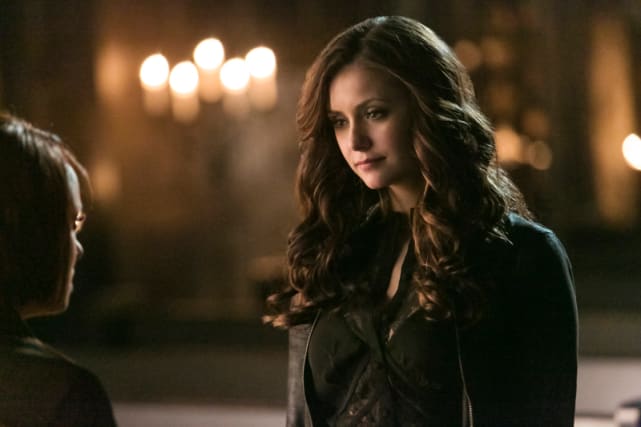 Wait! There's more! Just click "Next" below:
Next