Yes, these characters need to chill.
In some states, a specific type of chilling has become legal, so maybe these folks could take a walk on the wild side and see what it is that draws the stoners to their particular lifestyle. Olivia Pope for instance, needs more than the wine she currently drinks, because that made her a killer. Whoops!
We're not saying anyone needs to go overboard, but just to give it a rest already and chill the frak out.
See if you agree!
1. Lucifer - Lucifer
2. Zoom - The Flash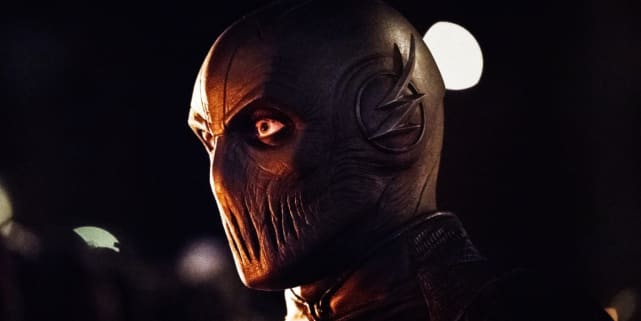 3. Paige - The Americans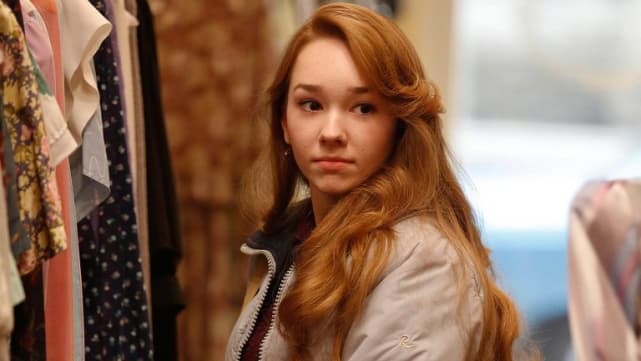 4. Rip Hunter - DC's Legends of Tomorrow
5. Carol - The Walking Dead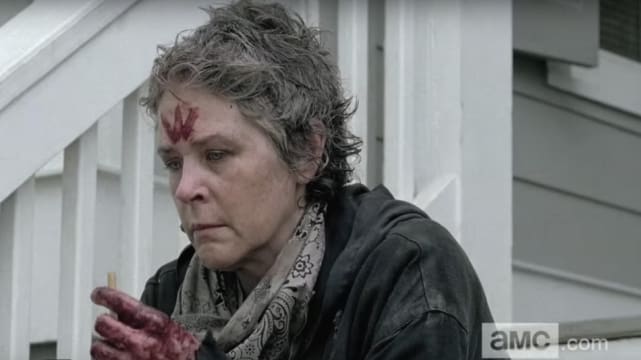 6. Olivia - Scandal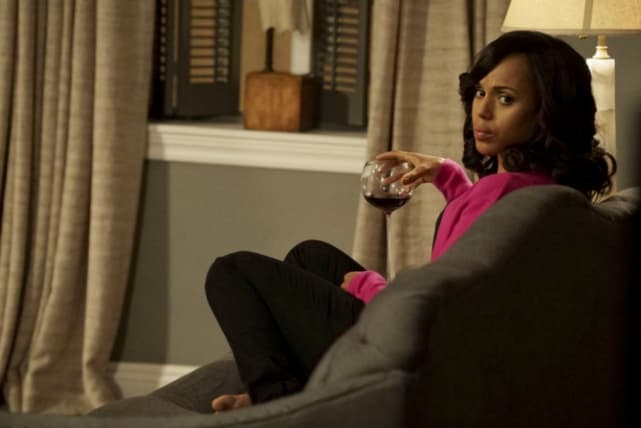 7. Bruce - Gotham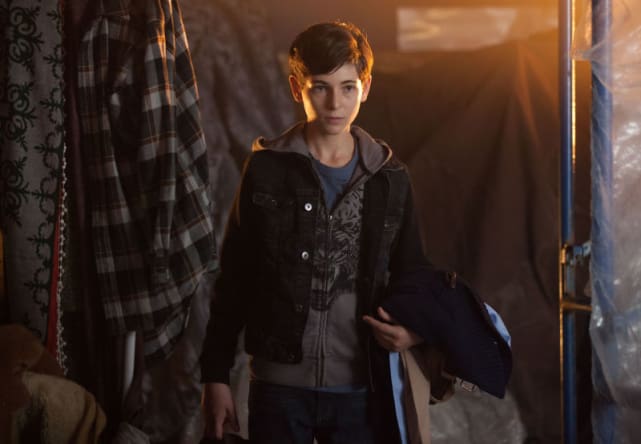 8. Shosh - Girls
9. Peter - The Good Wife
10. Diana - Younger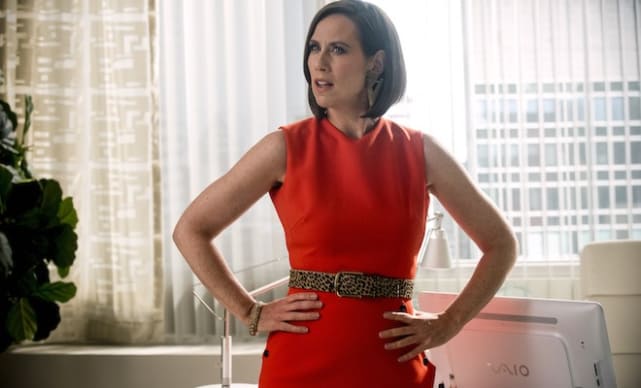 11. Gibbs - NCIS
12. Daisy - Agents of SHIELD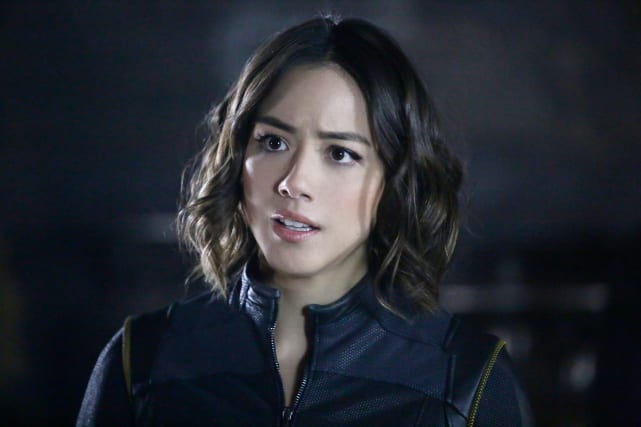 13. Phil/Tandy - Last Man on Earth
Wait! There's more! Just click "Next" below:
Next