Right when we finally think we're going to get a long-awaited kiss or confession between our OTP, a character will barge in and ruin the moment.
Not only is it frustrating, but it just makes us want it even more. Can't our favorite couples just have a moment to themselves?
Related: 13 Favorite Male Bisexual Characters on TV
We created a slideshow below of 13 characters who ruined the moment!
1. Jace Herondale - Shadowhunters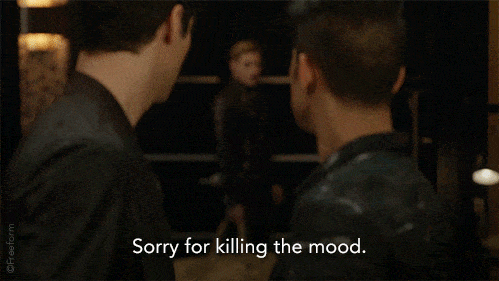 2. Wade - Cougar Town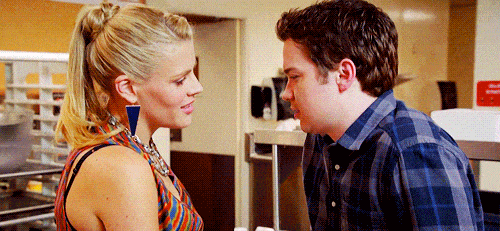 3. Eve Polastri - Killing Eve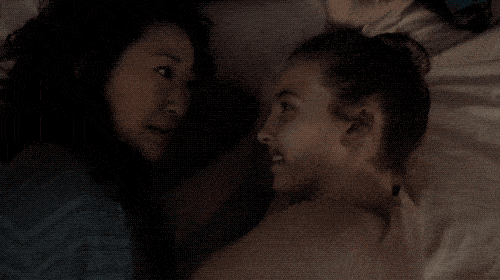 4. Sheldon Cooper - The Big Bang Theory
5. Elsa Gardner - Atypical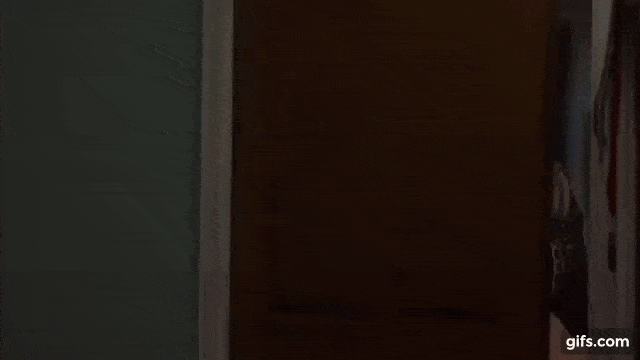 6. Dr. Hunter - The OA
7. Everyone - Community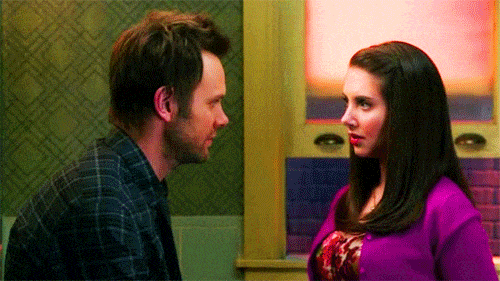 8. The helicopter Pilot - One Day at a Time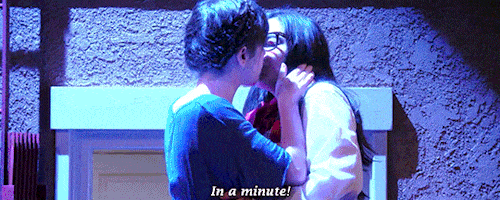 9. The Ghost Riders - Teen Wolf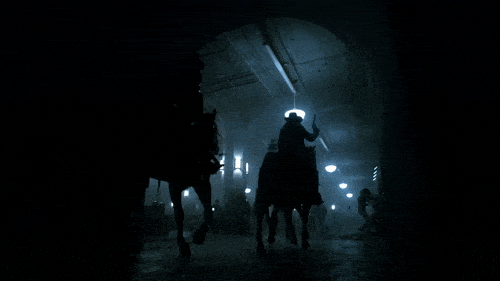 10. Claudius and Penelope - Riverdale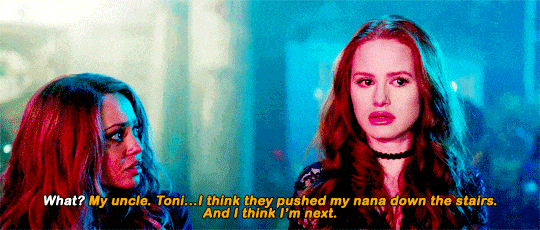 11. Charles Boyle - Brooklyn Nine-Nine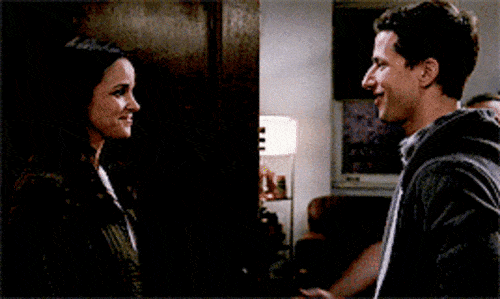 12. Kelly Watson - Superstore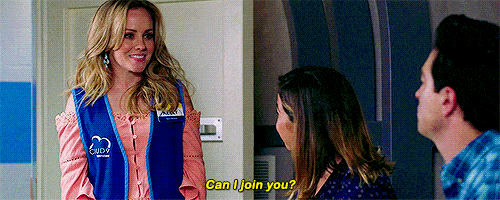 13. Jeremy Gilbert - The Vampire Diaries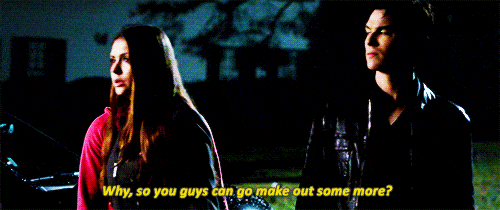 Wait! There's more! Just click "Next" below:
Next