13 Comedic Gags that Epitomized UnREAL
Olivia Popp at .
UnREAL found its signature tone by combining eerie realism with heavy satire and throwing in bits of comedic relief.
This show may be considered as a form of "competence porn," where viewers enjoy watching extremely talented characters do their jobs with grace and skill, no matter how bad their lives get.
Related: Get Great Selection of New & Classic Movies with the Lifetime Movie Club via Prime Video Channels!
UnREAL is the epitome of this, and the comedy usually serves to either highlight the wit of lead characters or the dimwittedness of other characters, creating caricatures out of them to depict the insanity of the entertainment industry.
A show may revel in how gritty it is, but there's really nothing better than humor. Read on to learn about the top 13 comedic gags on this iconic show and watch UnREAL online to see some of them again!
1. Quinn's Retorts
2. Graham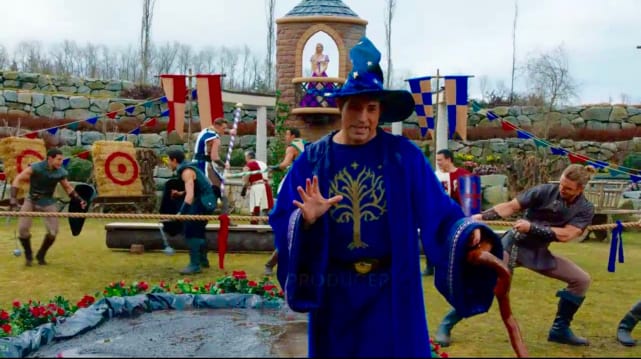 3. Madison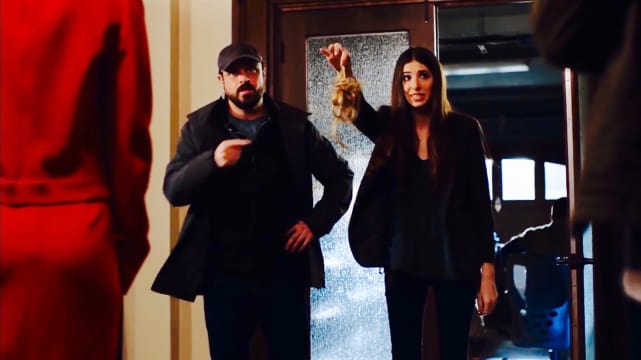 4. Chet
5. Gary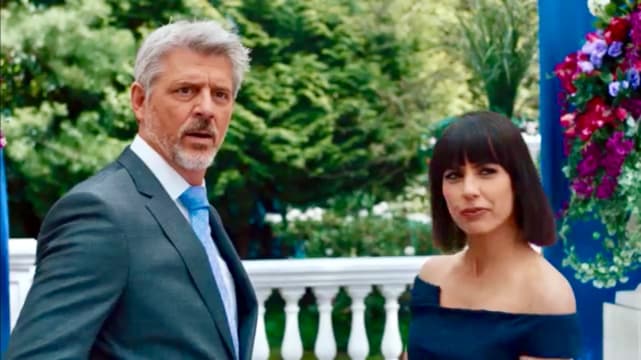 6. Crystal
Wait! There's more Comedic Gags that Epitomized UnREAL! Just click "Next" below:
Next