13 Confessions of Love That Ended in Rejection

Rachel Foertsch at . Updated at .
Crush confessions can be one of the most anticipated parts of a series.
After waiting patiently, all you want is for that one character to finally admit to the other how they feel.
Related: 11 Times We 'Shipped Beth and Rio on Good Girls
More often than not, your ship eventually ends up riding happily into the sunset, but putting yourself out there is always a risk that may not have the outcome you're hoping for.
We've created a slideshow of 13 confessions of love that ended in rejection.
1. Winn's confession to Kara - Supergirl
2. "Sebastian's" confession to Clary - Shadowhunters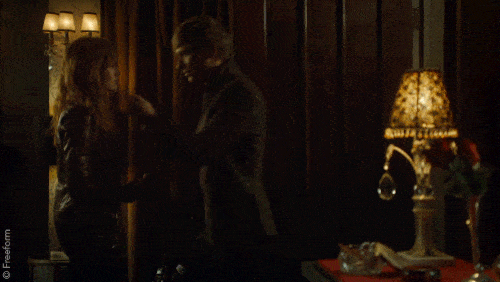 3. George's confession to Meredith - Grey's Anatomy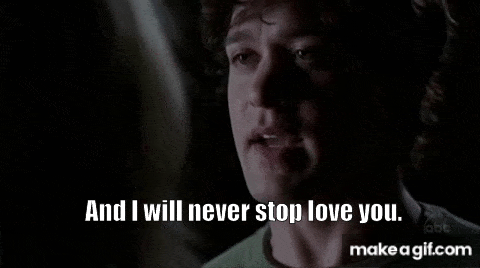 4. Chase's confession to Karolina - Marvel's Runaways
5. Bloom's confession to Reynolds - New Amsterdam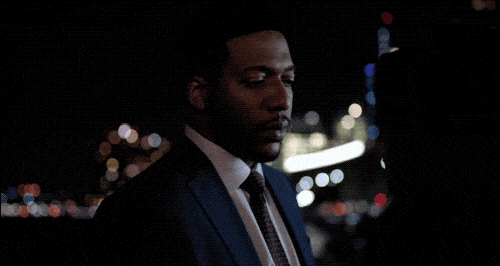 6. Eleanor's confession to Chidi - The Good Place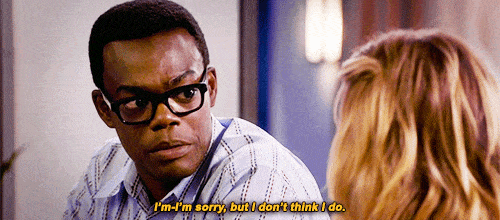 7. Betty's confession to Archie - Riverdale
8. Barry's confession to Iris - The Flash
9. Damon's confesstion to Elena - The Vampire Diaries
10. Dina's confesstion to Jonah - Superstore
11. Ted's confession to Robin - How I Met Your Mother
12. Amy's confession to Karma - Faking It
13. Blair's confession to Chuck - Gossip Girl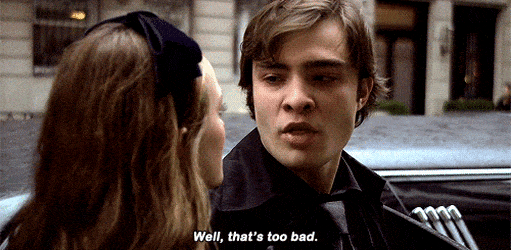 Wait! There's more! Just click "Next" below:
Next