13 Couples That Didn't Get Their Happy Ending

Caralynn Lippo at . Updated at .
Some shows hook you with their plots; others hook you with their depiction of romantic relationships ('ships, as they're commonly known).
We all know that watching a couple develop and progress onscreen is often one of the most enjoyable parts of watching any series. Even if you aren't a self-professed 'shipper, odds are you've become seriously invested in the relationship status of two fictional people at some point in time!
Unfortunately, sometimes things don't work out like you (and the two halves of the on-screen pairing) may have hoped. Someone dies, or moves on into a new relationship with somebody else, or needs to be killed by their partner after contracting "Vampire AIDS," and the 'ship sinks.
Check out the slideshow below for 13 of our most tragic sunken 'ships!
1. Meredith and Derek, Grey's Anatomy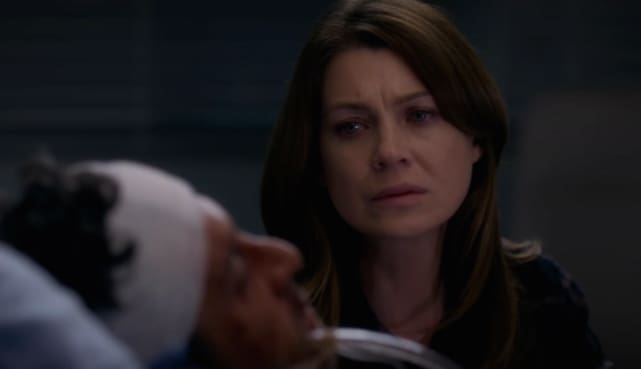 2. Sookie and Bill, True Blood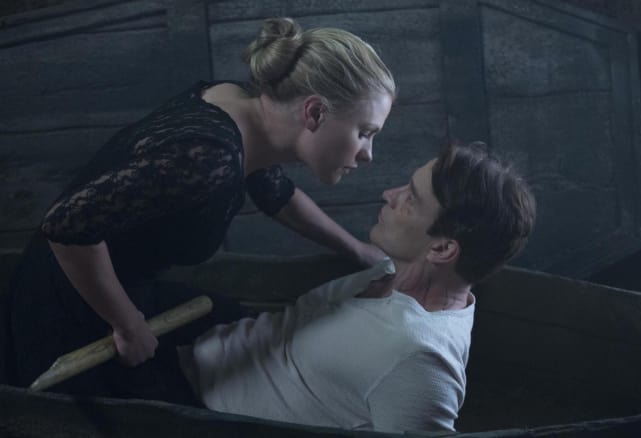 3. Damon and Elena, The Vampire Diaries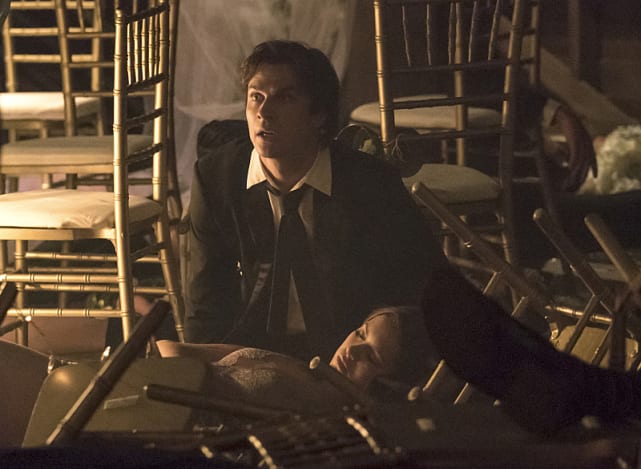 4. Will and Alicia, The Good Wife
5. Buffy and Angel, Buffy the Vampire Slayer
Wait! There's more Couples That Didn't Get Their Happy Ending! Just click "Next" below:
Next